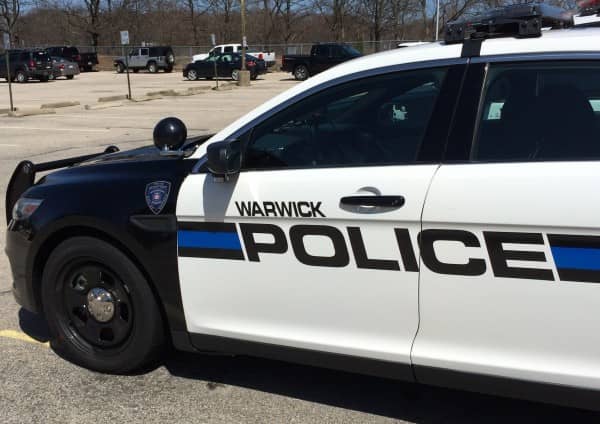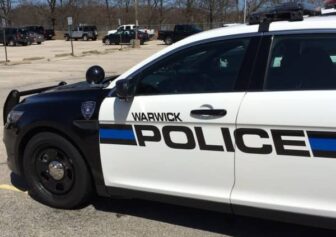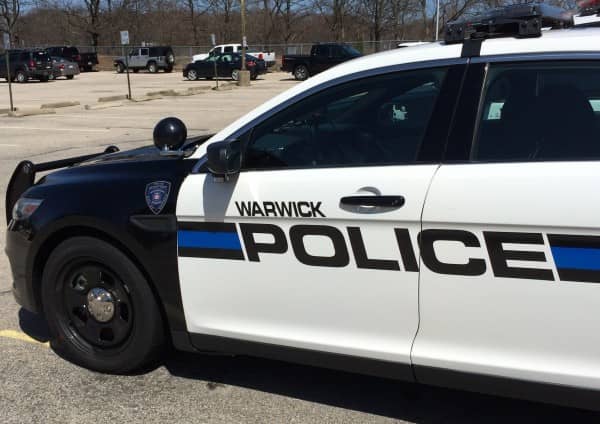 WARWICK, RI — Warwick Police responded to a two-car crash at Post Road and Hoyle Avenue July 27 at 1:46 p.m., arresting the driver of the brown 2014 Volkswagen Jetta on a DUI charge.
Officer Connor Bemis was among several officers responding to the crash. When he spoke with the driver, later identified as Dawn White, 59, of 5 Central St., West Warwick, he noted her car had front end damage. He also noted it was not in park as it began rolling away, according to the officer's report.
Bemis yelled at White to put the car in park, which she did after it had rolled about five feet. White rolled down her window, which immediately resulted in a strong odor of alcohol to from her breath to become noticeable, according to the report.
Bemis asked for White's drivers license, and the driver attempted to give him her debit card three times. The officer asked her to perform sobriety tests, according to the report.
During the tests, White swayed heavily side to side, and had to be held up many times by another officer. As Bemis attempted to test her vision, White's head fell back as she was unable to hold herself straight while attempting to follow the officer's finger, according to the report.
A walk and turn test was stopped due to White's inability to balance, during which she asked, "Where am I?," slurring her speech, Bemis reported. A one-leg stand test was not attempted for similar reasons.
Bemis arrested White on suspicion of DUI,  and transported her to Warwick Police Headquarters, 99 Veterans Memorial Drive, where she refused a breath test of her blood alcohol level.
Bemis charged White with DUI, blood alcohol unknown, first offense, and was cited for refusing the test. She was later released into the custody of a sober adult.