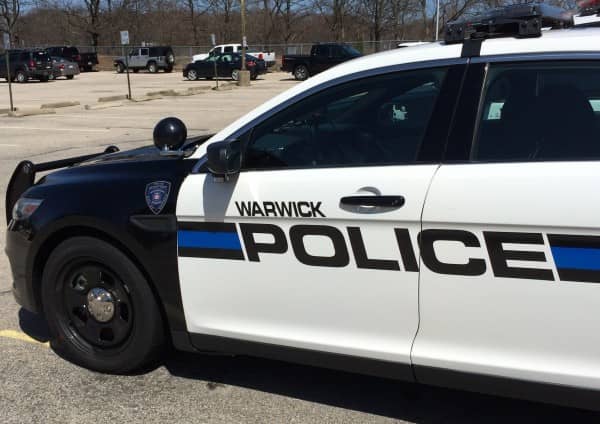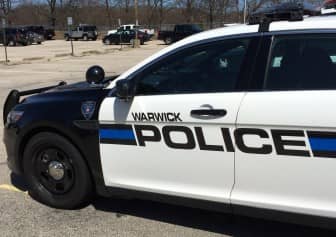 Warwick, RI — Officer Brian Fontaine was called to Walmart at 840 Post Road Jan. 3 at 6:30 pm. for a report of a woman who had stolen more than $900 in merchandise from the store.
At the store, Fontaine spoke with the asset protection manager, who told him he'd seen an adult woman, later identified as Tasha Fernette, 26, of 122 Brookside Ave., Apt. 1, select 33 items, among them car batteries and motor oil, hid them in WalMart bags, then leave the store without paying for the items, according to Fontaine's report.
The asset protection manager approached Fernette after she left the store, and confronted her, identified himself and escorted her back into the store. An inventory of the merchandise Fernette had stolen revealed the monetary value at $924.49. The asset protection manager called Warwick Police.
When Fontaine informed Fernette that she'd be charged with shoplifting, she complained of chest pains and informed him of an asthma condition. A rescue was called for her, and she was transported to Kent County Hospital for treatment. Upon her release from the hospital, she was taken to Warwick Police Headquarters, where she was charged with felony shoplifting.
Fernette was scheduled for a court screening in Third District Court on Feb. 15.