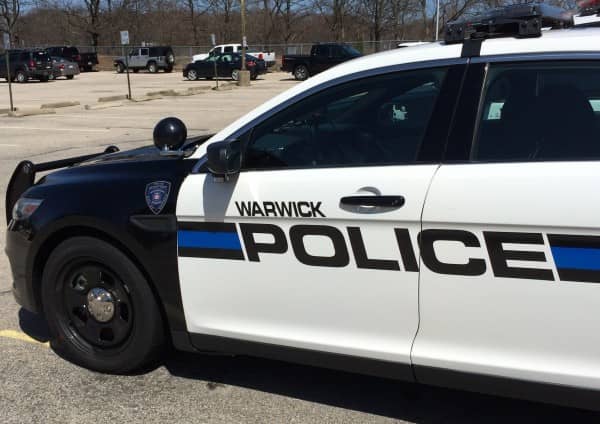 WARWICK, RI  — Warwick Police arrested a 48-year-old Provincetown, MA man on a meth dealing charge Saturday morning after finding more than 230 grams of the drug in his car.
The man, Gregory Lee, 48, of Provincetown, MA, was ordered detained in federal custody following an initial appearance Tuesday in U.S. District Court in Providence, according to
Police discovered the drugs while responding to a report of a man passed out in a retail store lot, according to the office of Acting RI U.S. Attorney Stephen G. Dambruch's office.
A Warwick officers found Lee unconscious in his car. After several attempts, the officer was able to roust Lee, who appeared nervous and then began to look around his vehicle, under his body and legs, and grab various items within the vehicle. An officer ordered Lee to exit the vehicle, according to an affidavit.
Lee got out, but attempted to the shield the interior of the vehicle from police. After denying had any illegal narcotics, Lee agreed to allow the officers to search his vehicle.
Inside a backpack located on the front seat of the vehicle, officers seized two large plastic bags, which tested positive for methamphetamine.  The bags of methamphetamine weighed 115.9 and 115.6 grams respectively, the affidavit reports.
The case is being prosecuted by Assistant U.S. Attorney Ly T. Chin.