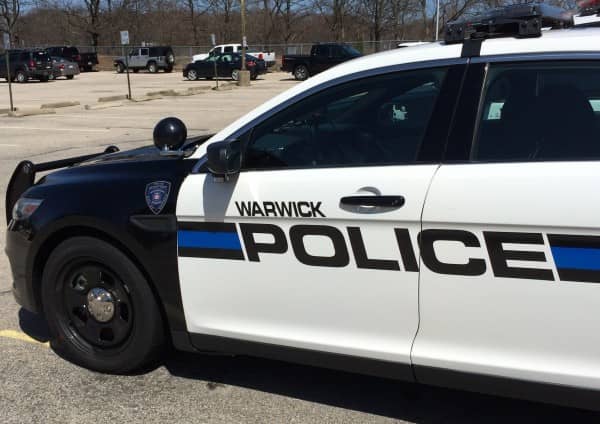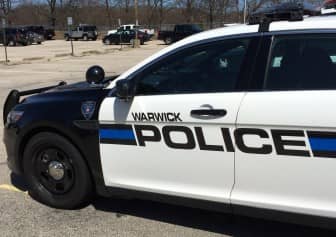 WARWICK, RI — Warwick Police stopped a Lowell, MA man July 4 at 6:54 p.m. on Rte. 95 south for swerving without signaling, then arrested him on a DUI charge.
Officer Gerard DiTomasso arrived at the scene of the traffic stop initiated by Officer Maxwell Neiley, who told him he'd made the stop because the car, a white 2002 Honda, had been swerving through traffic but not using its signals, according to the officer's report.
DiTomasso approached the driver, Sombo Meth, 31, of 331 Wilder St., Lowell, MA, who was still seated behind the wheel of the Honda. When he started to talk to Meth, the driver told him, "I know how this is going to go,"  turned off the car and handed DiTomasso the keys, according to the report.
Meth told DiTomasso he had been returning home from Twin River casino, but the officer pointed out in his report that the car had been stopped 20 minutes from the casino headed in the opposite direction. DiTomasso also noted Meth's phone had  GPS directions displaying showing the way to Lowell, MA.
When DiTomasso asked him how many drinks he had had, Meth answered that it had been two or three.
DiTomasso invited Meth to a series of sobriety tests, which he agreed to, demonstrating a lack of smooth pursuit in his vision, trouble walking a straight line, and