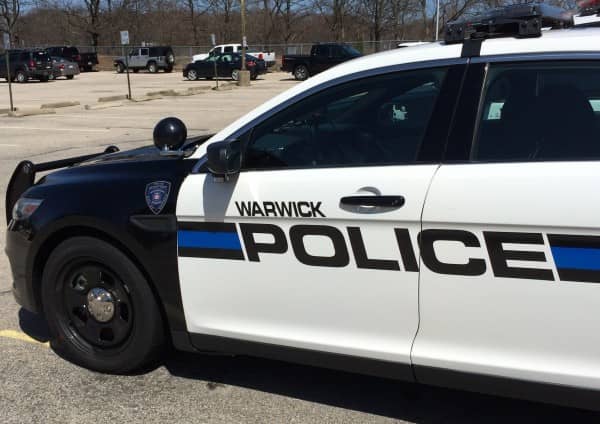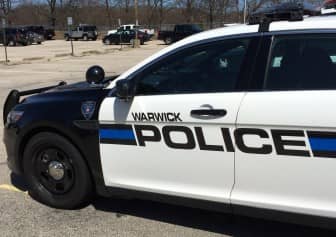 WARWICK, RI — Warwick Officer Charles Austin Jr. was called to the intersection of Coronado and Post Roads for a single car crash Dec. 10 at 1:30 p.m., arresting  the driver, a Connecticut resident, on a DUI charge.
At the scene of the crash, Austin saw a gray 2006 Subaru Forrester that had jumped the curb, driven through a fence and hit the Sunoco gas station sign, according to the officer's report. A man, later identified as Alexander Konarski, 29, of 4 Merrit Lane, Old Saybrook, CT, the driver of the SUV, was standing outside the vehicle.
Austin asked the man for his license, insurance and registration, but the man seemed confused by the request. After Austin asked a second time, the man retrieved a photocopy of his passport from a backpack in his SUV. As they spoke, Austin reported the man was unsteady on his feet, and smelled of alcohol. When Austin asked if he'd been drinking, the man said yes, but that he had last had something to drink hours ago. He said he couldn't remember how much he'd had to drink.
Austin invited Konarski to a series of sobriety tests, which did not go well for the driver. Konarski demonstrated a lack of smooth pursuit in his vision, could not keep heel-to-toe cadence and used his arms for balance during a walk and turn test, and was unable to balance on one foot for more than a second.
Austin arrested Konarski and transported him to Warwick Police Headquarters, where he declined to submit to breath alcohol test. Austin charged Konarski with DUI, blood alcohol unknown, and cited him for refusing the breath test.