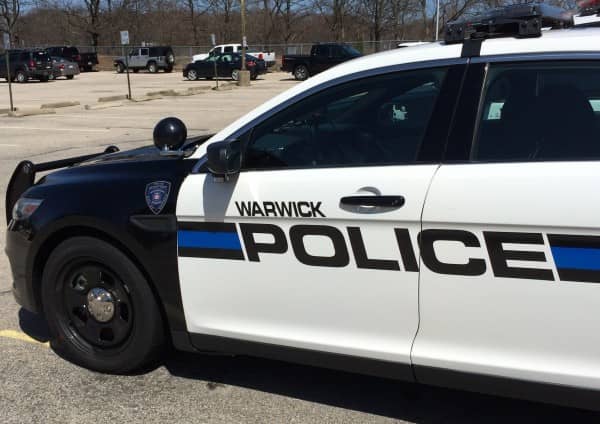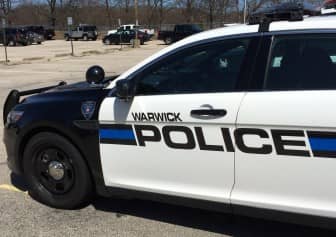 Warwick, RI – An officer investigating a report of a false prescription passed at the CVS at 767 Warwick Ave. visited the patient listed on it at his home April 2, arresting him after the man's confession to the crime.
Officer Timothy Tavares visited Jeffrey Schenck, 36, of 125 Miantonomo Drive, Warwick at his home at 7:15 p.m. that day, informing him that someone may have used his identity to obtain a prescription for suboxone from the pharmacy.
Schenck produced an old prescription, to which Tavares compared the forged prescription, and the two were clearly written in different handwriting, according to Tavares' report. The officer showed Schenck the false prescription and asked him if he'd seen if before.
Schenck told Tavares that he had stolen a blank prescription form from his doctor and forged a prescription for 8mg of suboxone.
Schenck gave the officer a written statement admitting that he had stolen the blank page and forged the prescription, using it at CVS to obtain the drug. He said he had felt guilty and called the doctor to admit what he'd done, throwing away the pills.
Tavares arrested Schenck, transporting him to Warwick Police headquarters at 99 Veterans Memorial Highway, charging him with felony false representation to obtain a controlled substance. He was released and scheduled for a Third District Court appearance on the charge May 11.