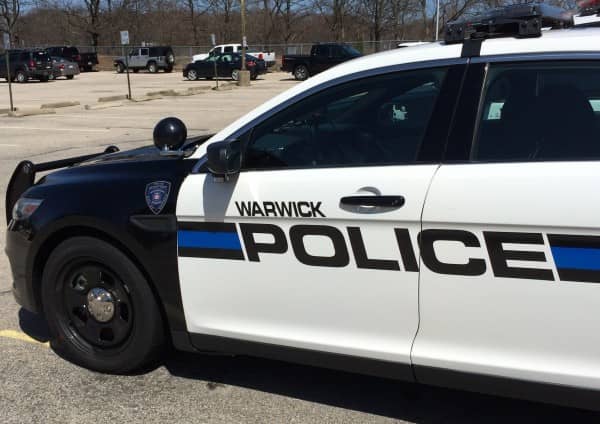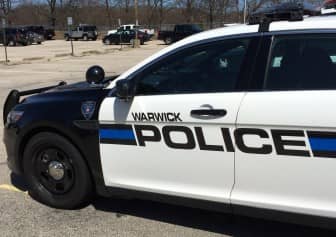 Warwick, RI – Officers called to Post Road for a report of a driver who had struck a fence and gotten stuck there April 6 at 5:32 p.m. wound up charging him with DUI after noticing a strong odor of alcohol on his breath.
As officer Christopher Lo spoke with the driver of the white 2008 Crown Victoria, later identified as James Macaluso, 37, of 4610 Post Road, Apt. 15, Warwick, he smelled a strong odor of alcohol on the driver's breath, according to the report. Lo also noticed Macaluso's eyes were bloodshot and watery.
Lo asked Macaluso to perform a series of sobriety tests, which did not fare well for the driver. Macaluso showed a lack of smooth pursuit in his vision, broke heel-to-toe cadence during the walk and turn and failed to count out the proper number of steps. He was also too unsteady on his feet to safely attempt the one-leg-stand, according to the report.
A second officer on the scene called Warwick Fire Rescue to treat cuts on Macaluso's arm. When they arrived, Macaluso was combative, and told rescue personnel that he'd been drinking before the crash, Lo reported. Rescue personnel attempted to transport him to Kent County Memorial Hospital, but the driver resisted them. Lo had to assist the rescue team, and rode with them to the hospital.
Macaluso's car was removed from the crash scene by Herb's towing.
At the hospital, Macaluso refused to submit to a chemical test, and Lo charged him with Driving under the Influence of alcohol, first offense, blood alcohol unknown. He was also cited for refusing the test.