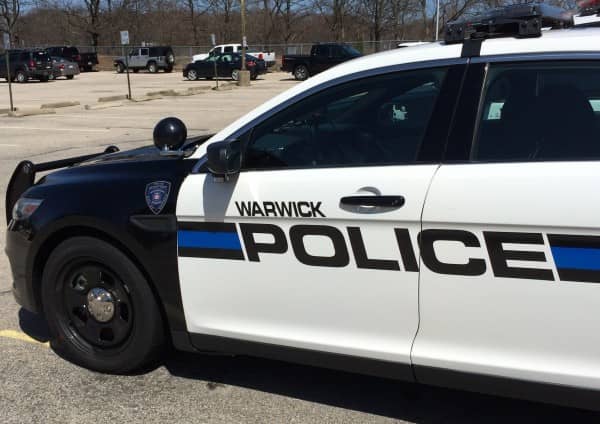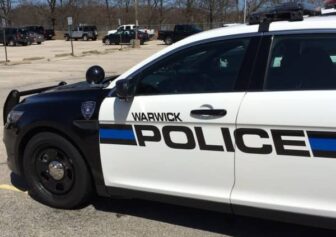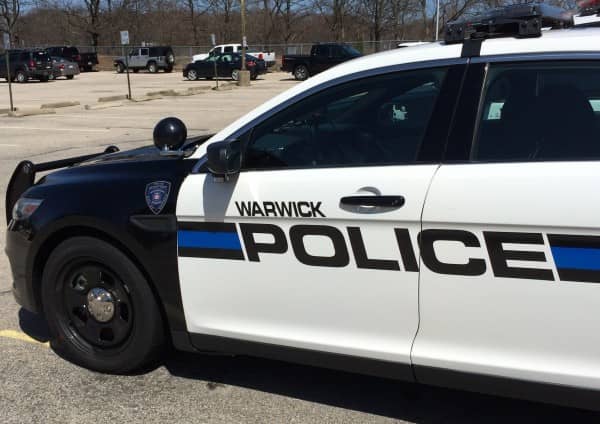 WARWICK, RI — Warwick Police took custody of a Providence woman from Gloucester Police Nov. 26, wanted for a hotel theft of airpods from a room she'd cleaned July 23.
On July 23, Officer Keara Enos visited Hampton Inn, 2100 Post Road, to meet with a hotel guest who said during the night, multiple items were stolen from her room. She said she and her son had checked into the hotel at about 5 p.m., dropped her bags in the room, then left until about 10:30 p.m.  When she got into the room, the bags weren't there. She found them at the front desk, where she learned the bags had been moved there while the room was cleaned, according to Enos' report.
When she returned to her room with the bags, she found several items missing from the luggage, according to the report. She reported the missing items to the front desk, which included an Invisalign retainer, Apple watch charger, and a set of Airpods. Her son used the Track My Iphone app to track the missing Airpods, which showed they were near 937 Glenham St., Providence, RI.
When apprised of the tracker app's information, the hotel manager called an employee, Ana Navarro, 42, of 937 Glenham St., Providence, RI, who said they had mistakenly taken the Airpods. She said that when she cleaned the room, the contents of the luggage was spread out on the floor, and she picked them up, placing the Airpods in her pocket, intending to leave them at the front desk, but forgot they were in her pocket. She returned to the hotel and gave the items back, according to the report.
Navarro denied returning to her home with the items, stating she had been shopping at a Walmart after work, though that account conflicted with the tracker information, Enos noted. The hotel guest asked to press charges. Some items remained missing, including half of the Invisalign retainer, two toothbrushes, a bottle of hairspray and a bottle of body wash.
Enos consulted with WPD detectives, then issued a warrant for Navarro's arrest. On Nov. 27, Officers Connor Bemis and Enos took custody of Navarro from Gloucester Police, arresting her on the warrant, charging her with one count of Larceny Less Thank $1,500. She was arraigned on the charge Dec. 6 in Third Division District Court and scheduled for a pretrial conference Jan. 6, 2023.