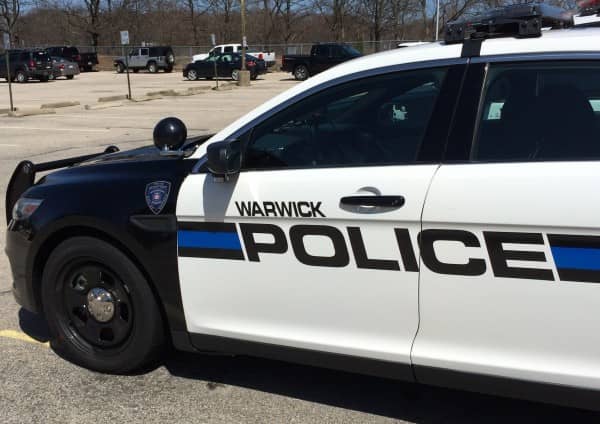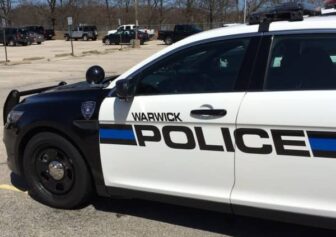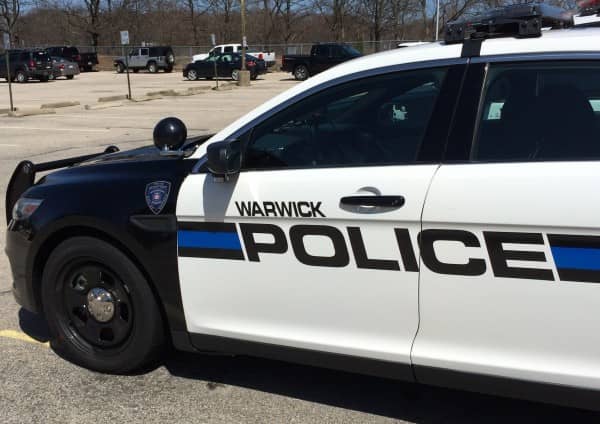 WARWICK, RI — Warwick officers were called to the Woonsocket Police Department at 242 Clinton St. May 25 to pick up a woman wanted for an April 26 embezzlement charge at Kohl's, 650 Bald Hill Road, Warwick.
On April 26, Officer Nia Pina met with loss prevention staff at Kohl's, where they told that a store employee, Rebecca Groves, 20, of 676 Providence St., Apt. FL 1, West Warwick, had been stealing cash from the register.
Pina observed video footage of Groves ringing up gift cards, then pocketing cash from the register at the store on April 25. In total, Groves's register was short $279. 15, according to the report. The manager told Pina that Groves had been fired that day as a result of the shortage and video footage of her taking cash from the register.
Pina issued a warrant for Groves' arrest on an embezzlement charge.
On May 25, officers Sara Goes and Gian Micheletti picked Groves up from Woonsocket Police on the warrant.