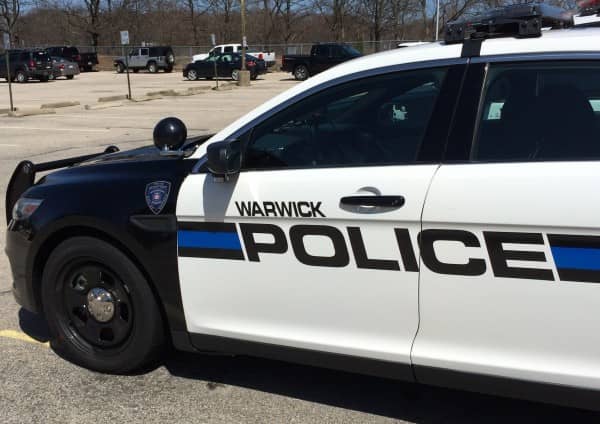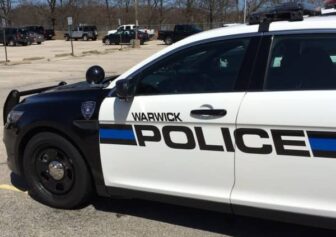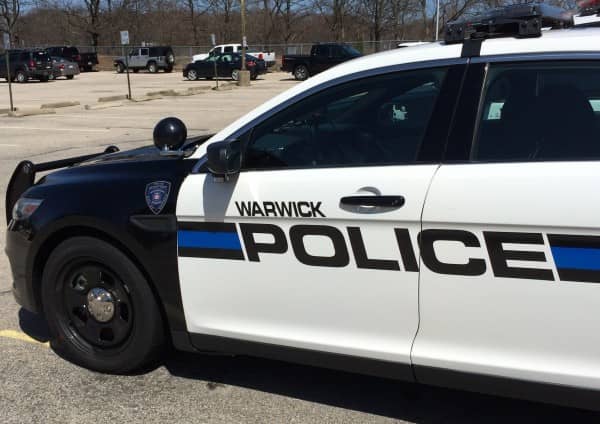 WARWICK, RI — The plates on the 2001 Nissan Maxima officer Kyle Fitzsimmons spotted on Post Road near Ann & Hope Jan. 30 at 7:45 p.m. were stolen, a fact that diverted its driver to an arrest and Warwick Police Headquarters.
Fitzsimmons noticed the car when it strayed over the marked lane in the road, then discovered the state of the plates from a check of the registration. The plates were reported stolen out of Providence, according to Providence Police, according to the officer's report.
Fitzsimmons stopped the car near 1759 Post Road, and identified the driver as Victoria Bautista, 20, 48 Pekin St., Providence. He told her the plates were not actually registered to her car, to which she said she'd bought the car about a month ago but could not say who she had bought if from nor provide a bill of sale, Fitzsimmons reported.
A second check of the plates confirmed they were stolen, and Fitzsimmons asked Bautista to step from the car and arrested her,  then transported her to Warwick Police Headquarters, where he charged her with receiving stolen goods and driving on a suspended license.
A further check of the car revealed it had been previously stopped three times with fraudulent plates, twice while she was driving it, Fitzsimmons said.