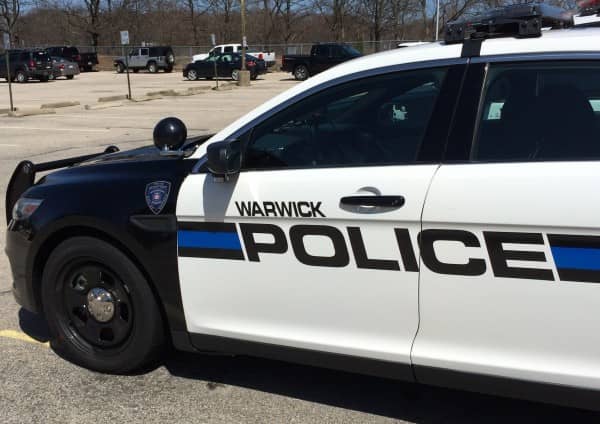 WARWICK, RI — Narragansett Police advised Warwick Police that they had a 33-year-old West Warwick woman in custody, wanted on a WPD warrant for assault of a Kent Hospital security officer Nov. 10, prompting Warwick officers to pick her up.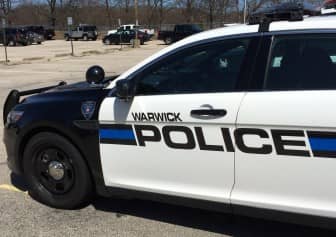 Officers Karen Haar and Justin Martin traveled to the Narragansett Police Department and transported Jessica Ruszkowski, 33, of 745 Main St., Apt. #2b, West Warwick RI, to Warwick Police Headquarters for processing on the arrest warrant, according to Haar's report.
The warrant stemmed from a call to Kent Hospital Nov. 10 at 6:29 a.m. for a reported assault of a security officer. Warwick Officer Kyle Fitzsimmons responded to the call, speaking with the security officer, who was now a patient at the hospital, being treated for severe scratches to his arm, according to Fitzsimmons' report.
The security officer told Fitzsimmons that while restraining Ruszkowski to keep her from jumping out of her hospital bed, the woman scratched his right forearm with her fingernails, causing, significant injury to his arm, drawing blood, according to the officer's report.
Ruszkowski, who was unconscious at the time, was left in the custody of the hospital, and Fitzsimmons drafted a warrant for her arrest on a charge of simple assault or battery upon her release.