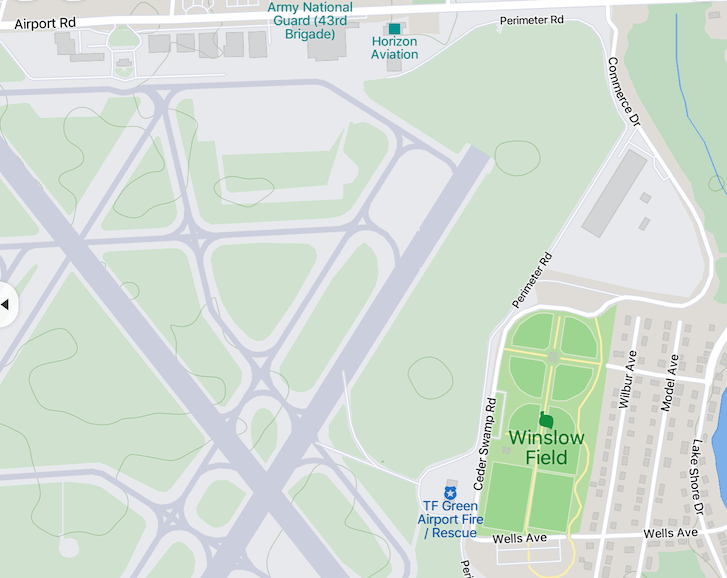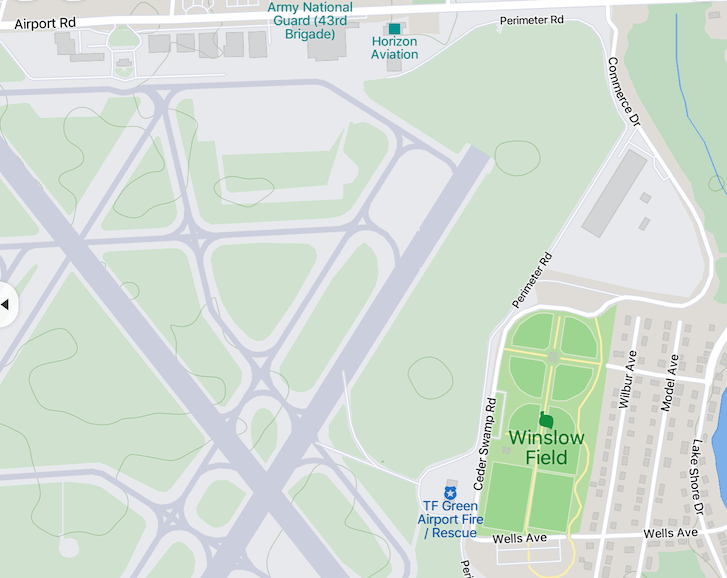 WARWICK, RI — The Airport Road entrance to Winslow Park is closed for road repair, Warwick Police reported this morning.
"To access the park please use the Rowe Avenue gate. This gate access point can be gained by using Lake Shore Drive to Rowe Avenue," Warwick Police noted on their Facebook page.
A water main leak under part of the road at the Airport Road entrance necessitated the closure, according to Warwick Police Sgt. Aaron Kay. That entrance is expected to remain closed through the day as the Water Department works on the issue. After that, depending on the extent of the problem, the city will determine if the gate entrance will need to remain closed.