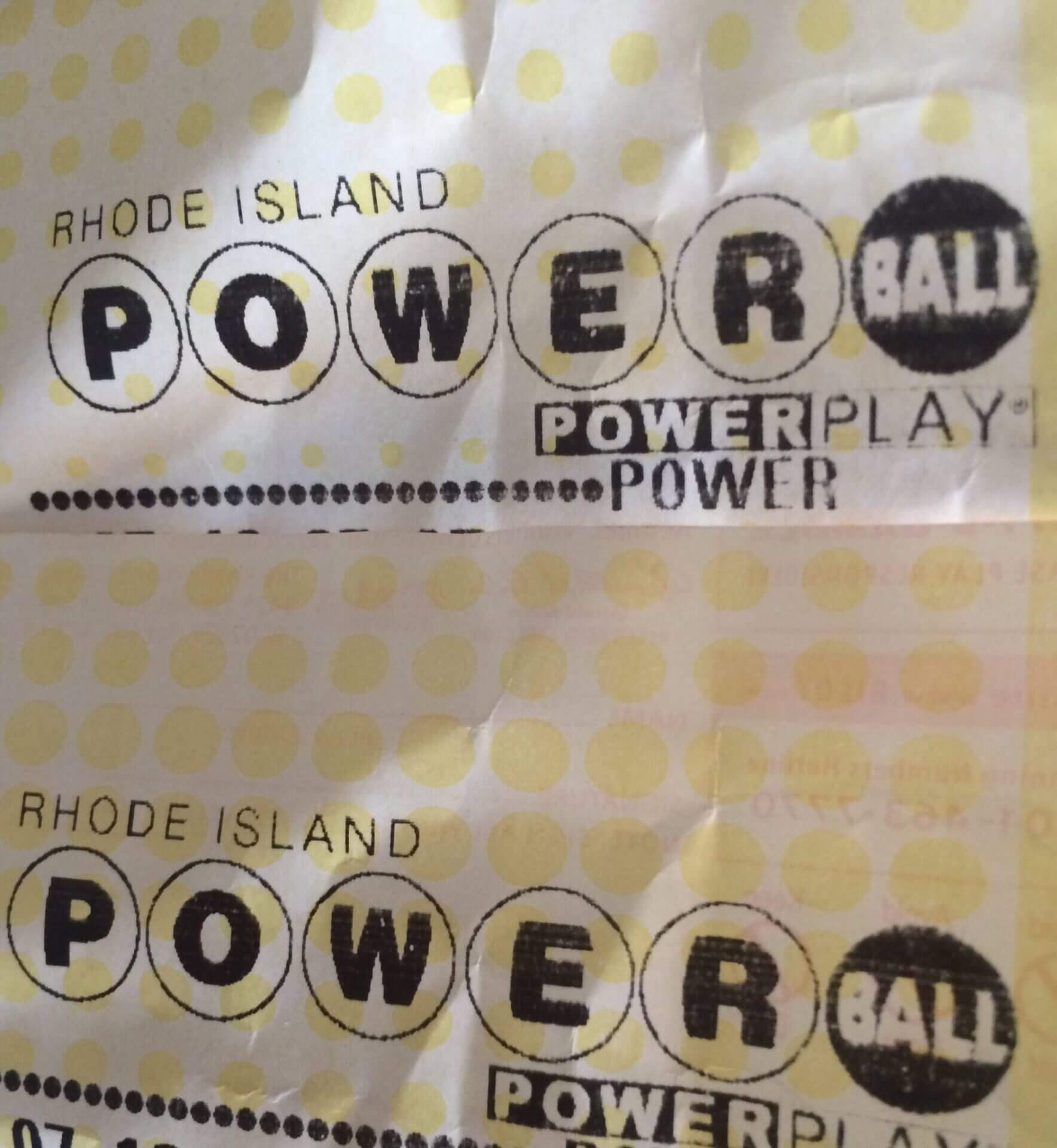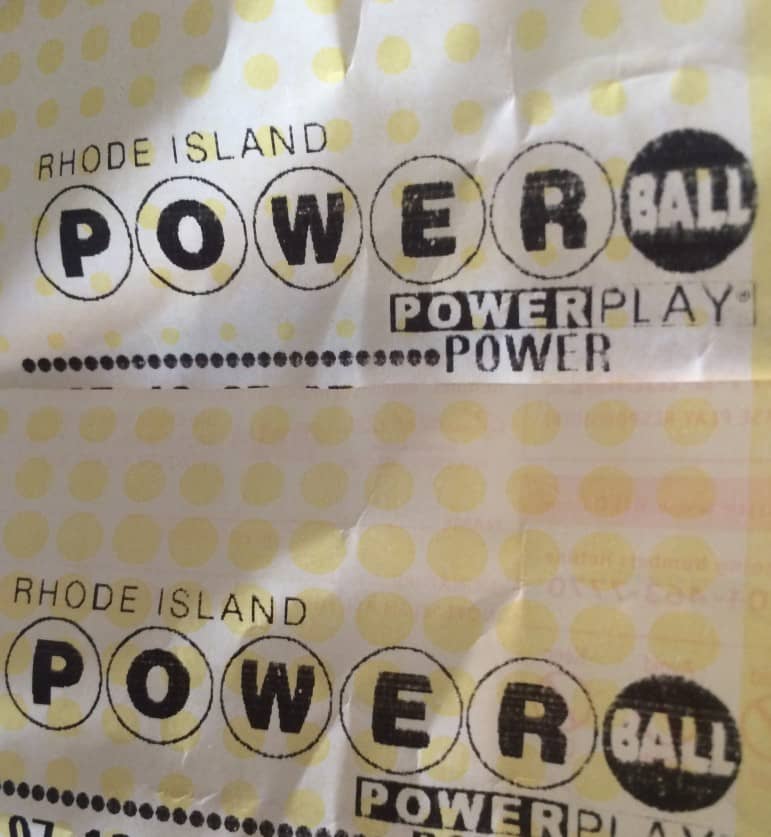 UPDATE Jan. 15, 6:48 p.m. The RI Lottery reports a Coventry woman has claimed the $50,000 prize for the ticket sold in Warwick at Stop and Shop on Greenwich Ave.
Her Quick Pick ticket matched four numbers and the PowerBall number, according to a release from the lottery. She said she read her ticket several times before calling her husband to tell him of the news. The young couple plans to do something special for their family and use the remainder of the money to start a savings fund.
Warwick, RI— Chance awarded the billion-dollar jackpot beyond RI's borders last night, but one lucky PowerBall ticket holder made their purchase in Warwick at Conimicut Liquors, 1230 West Shore Road.
The high-tier winning ticket is among 89,984 winning tickets sold in Rhode Island, totaling $2,762,716 in prizes, including a $50,000 winner, also in Warwick. That person bought their ticket at Stop & Shop at 575 Greenwich Ave., according to the RI Lottery. The Warwick prizes have not yet been claimed, the Lottery reports.
Three jackpot winning tickets were sold in in California, Florida, and Tennessee.