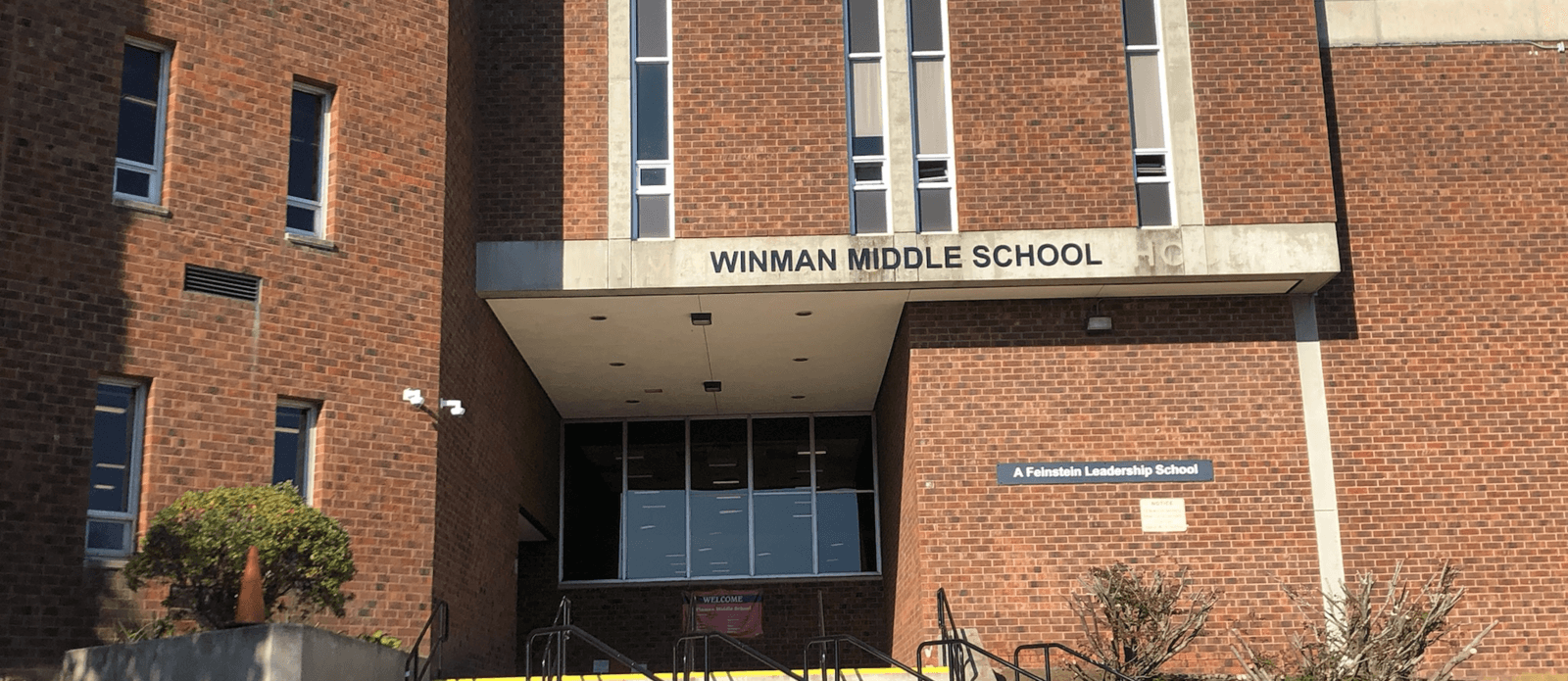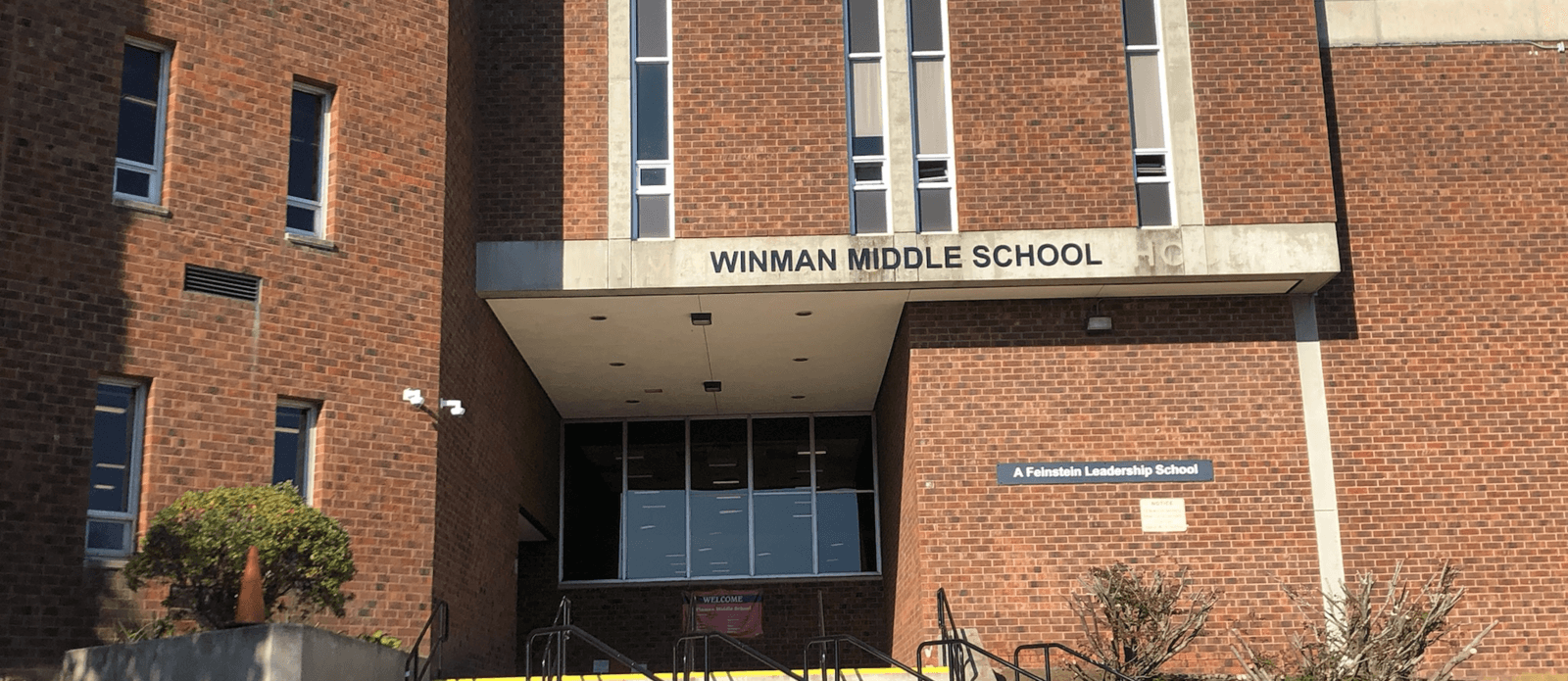 WARWICK, RI –  Winman Middle School's new school year will be delayed until Sept. 6 as district workers address multiple "fire protection code issues" in the building.
Stephen Gothberg, the Director of Buildings and Grounds, explained a $162,000 change order has been approved for the work as he spoke before the Warwick School Committee Tuesday night. Full meeting documents are stored in the district's Google Drive folder.
For the rest of the district, the first day of school for Kindergarten through 6th grade and grade 9 will be Aug. 31. The first day of school for 7th and 8th and 10th through 12th grades will be Sept. 1. Warwick Schools Bus schedules have been posted to the district's website.
Winman has been in the process of additional renovations during the summer. The school is getting a new roof, new flooring, and a new HVAC unit.
"We've done six months of work in seven weeks," Gothberg said Tuesday, "This has just thrown a wrench into it. This just needs to be done. We have to move forward with it."
Gothberg also provided updates on renovations at Sherman Elementary School, Greenwood Elementary School, Scott Elementary School, WELC Elementary School, Park Elementary School, and Cedar Hill Elementary School. Work is ongoing and is scheduled for completion at the end of the month.
Medical marijuana policy established
The committee also approved the first reading of a new policy regarding the administration of medical marijuana to qualified students on district property. The Rhode Island Department of Health School Health Regulations requires that every school authority develop protocols or procedures authorizing parents, parents designees, legal guardians and school nurses to administer medical marijuana to a student while the student is on a school campus. Students are authorized to engage in the use of medical marijuana in accordance with the state's general laws.
The policy reads in part: The Warwick School District shall utilize the following protocols:
A written process for verifying the student's medical marijuana cardholder registration and ongoing medical marijuana cardholder authorization status will be established by the Superintendent or designee.
"I'm not that old but I feel we've gone through the looking glass," said committee vice-chair David Testa. "It's bizarre to me. This is a strange new world."
Member Nathan Cornell noted the practice of administering medical marijuana to students would be a "rare situation" in adherence to the new law.
Students must obtain the signature of a certifying physician, advanced practice nurse practitioner, or physician assistant before any drugs can be administered.
The committee also approved the readings of policies concerning the student dress code and suicide prevention.
Hawthorne-Kocak named Warwick Teacher of the Year
Dr. Catherine Hawthorne-Kocak, a science teacher at  was honored as the Warwick Teacher of the Year for 2022.
"We're so proud of you and all your accomplishments," said Superintendent Lynn Dambruch. "It's well deserved."
"Thank you so much for your hard work and the fantastic job you do for our kids every day," said Committee Chair Judy Cobden.