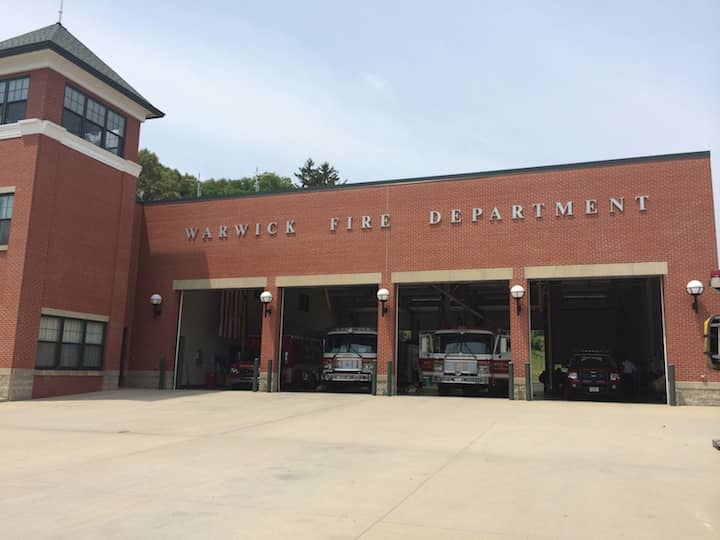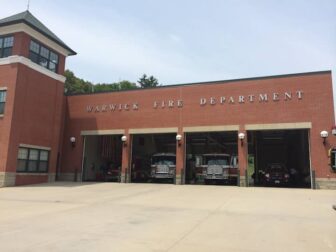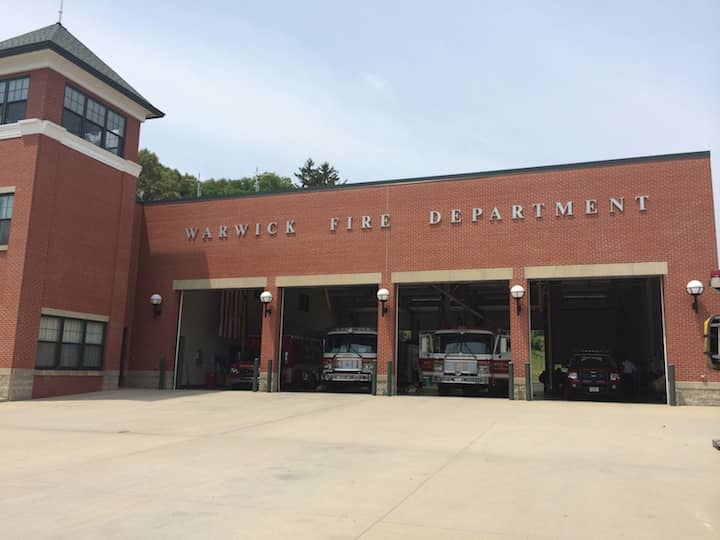 Warwick, RI – Senators Jack Reed and Sheldon Whitehouse and Congressman Jim Langevin have announced $691,991 in federal grant funds to improve safety and training at the Warwick Fire Department.
The funds were part of $772,000 in federal grants for fire departments in Warwick and Johnston.  The Congressmen supported both towns' successful grant applications to the Federal Emergency Management Agency (FEMA). The funding comes from FEMA's Assistance to Firefighters Grant Program (AFG), designed to help fire departments and emergency medical service organizations meet their equipment and training needs.
The WFD will use the funds for a new sprinkler and alarm system and a new mobile training facility constructed on a tractor-trailer type chassis.  The new facility will allow the Department to improve training for firefighters in safety and survival techniques.
The Johnston Fire Department will receive $79,776 for eleven new mobile data terminals to help firefighters communicate more effectively when responding to an emergency, especially in areas with poor radio service.
"I am proud to support the firefighters in Warwick, Johnston and around the state who risk their lives to keep our families and neighborhoods safe," said Reed, a member of the Senate Appropriations Committee, which oversees funding for FEMA.  "These AFG grants are an important investment in the safety of our firefighters and thereby improve our public safety as well."
"Our firefighters put themselves in harms way to keep Rhode Island communities safe," said Whitehouse, who wrote letters in support of both towns' grant applications. "It's up to us to provide them with the tools and training necessary to do their jobs and keep them as safe as possible."
"When responding to an emergency, public safety officials need as much information as possible, and these Assistance to Firefighters grants will ensure that the Warwick and Johnston Fire Departments are on the forefront of training and technology," said Langevin.
Warwick Mayor Scott Avedisian said, "I am very proud of the outstanding work of our dedicated firefighters who put their lives on the line and respond to a vast array of emergencies, day in and day out. These federal funds will enable the Warwick Fire Department to upgrade sprinkler and alarm systems at our fire stations and create a new mobile training facility designed to enhance firefighter and recruit safety and survival training. Additionally, this portable facility will be made available for regional use by neighboring fire departments. This is the latest in a series of grants that our fire department has received, and I would like to thank our congressional delegation for their continued support of our city."