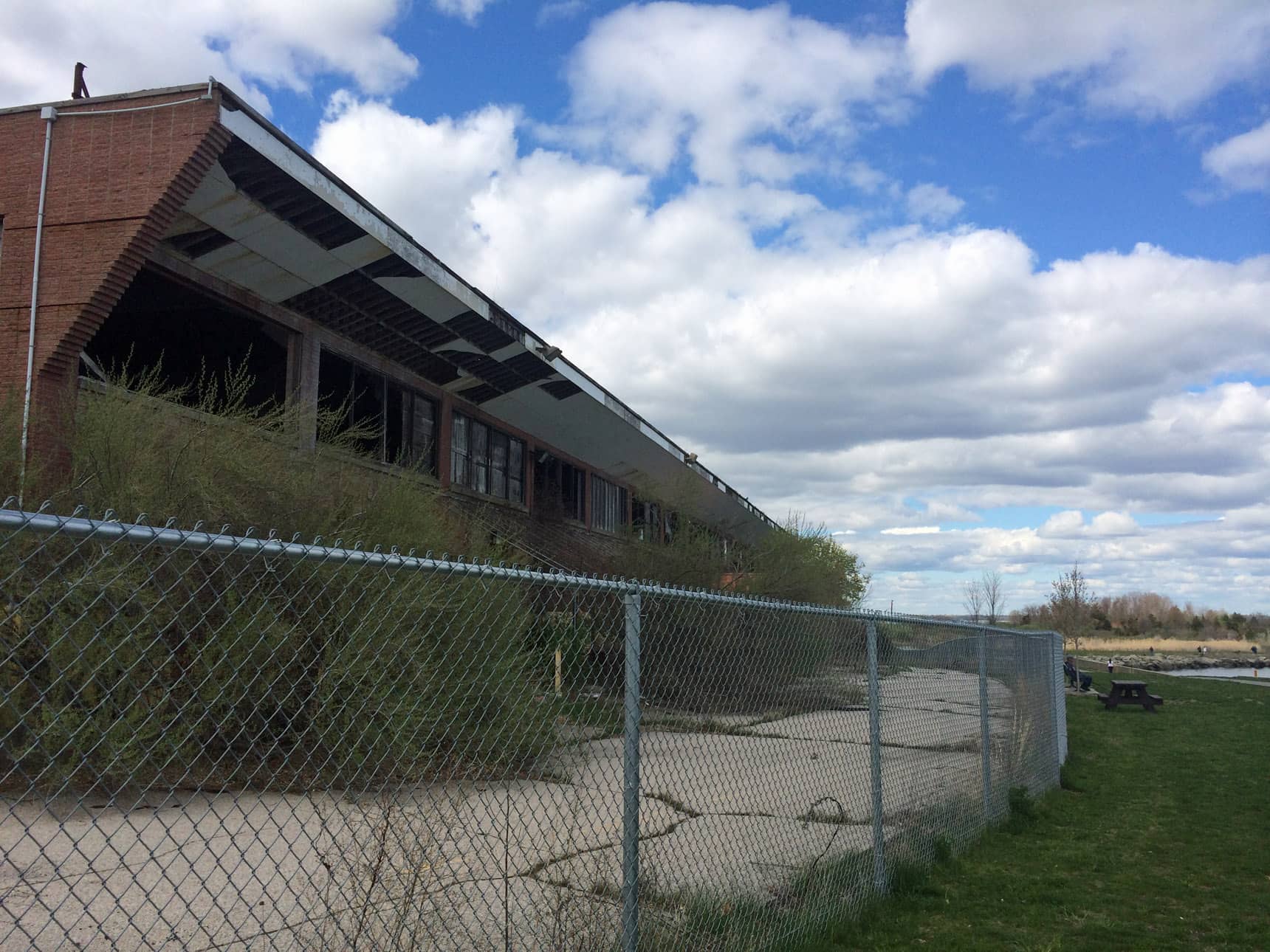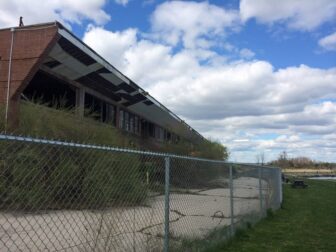 The Warwick Fire Department responded to 1 Rocky Point Ave. Tuesday at 4:13 p.m. for a small fire inside the defunct Rocky Point Park's Shore Dining House, extinguishing it within about half an hour.
Warwick Assistant Fire Marshal Michael Matteson said there are no active utilities in the building. "So it is a questionable fire," he said.
Though the WFD responds to calls to the property, it's owned by the DEM. That means the investigation of the fire as a possible arson is the jurisdiction of the State Fire Marshal, Matteson said.
Matteson said it was a small fire inside the two-story building. Though fire engines must access the property through two gates, firefighters were on the scene at 4:13 p.m. after receiving the call at 4:07 p.m..