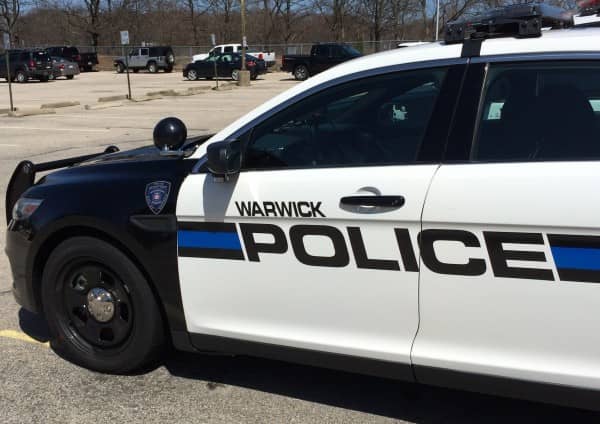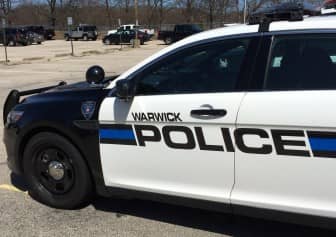 Warwick, RI — Warwick Police were alerted to a possibly intoxicated driver of a Silver sedan on Centerville Road by a caller May 5 at 9:35 p.m., followed shortly by a second caller reporting the same car had struck another car head-on, followed by their discovery of the crash, followed by their arrest of the driver on a DUI charge.
When officers arrived at the scene of the crash, they found the victim's car, a red Ford Fusion, touching the front end of the other's car, a silver Nissan Altima. The victim's airbags had deployed, and Officer Walter Larson called a rescue for the driver.
Larson spoke with the driver of the Nissan, later identified as Christina Kidd, 36, of 22 Cameron Ct., Warwick, and asked for her license and registration. Larson reported he could smell an odor of alcohol coming from inside her car. Larson also noted her face was blotchy, and her eyes were bloodshot.
Larson asked Kidd to step out of her car to perform sobriety tests, which did not go well for the driver. Once out of the car, Larson had to catch her as she stumbled toward the curb. She exhibited a lack of smooth pursuit in her vision, could not maintain heel-to-toe cadence during a walk-and-turn test, and could not balance on one foot, according to Larson's report.
Larson arrested Kidd and transported her to Warwick Police Headquarters, where she refused to submit to a breath test.
Larson charged Kidd with DUI first offense, blood alcohol unknown, with a date in Third District Court May 31. She was also cited for driving without evidence of insurance.