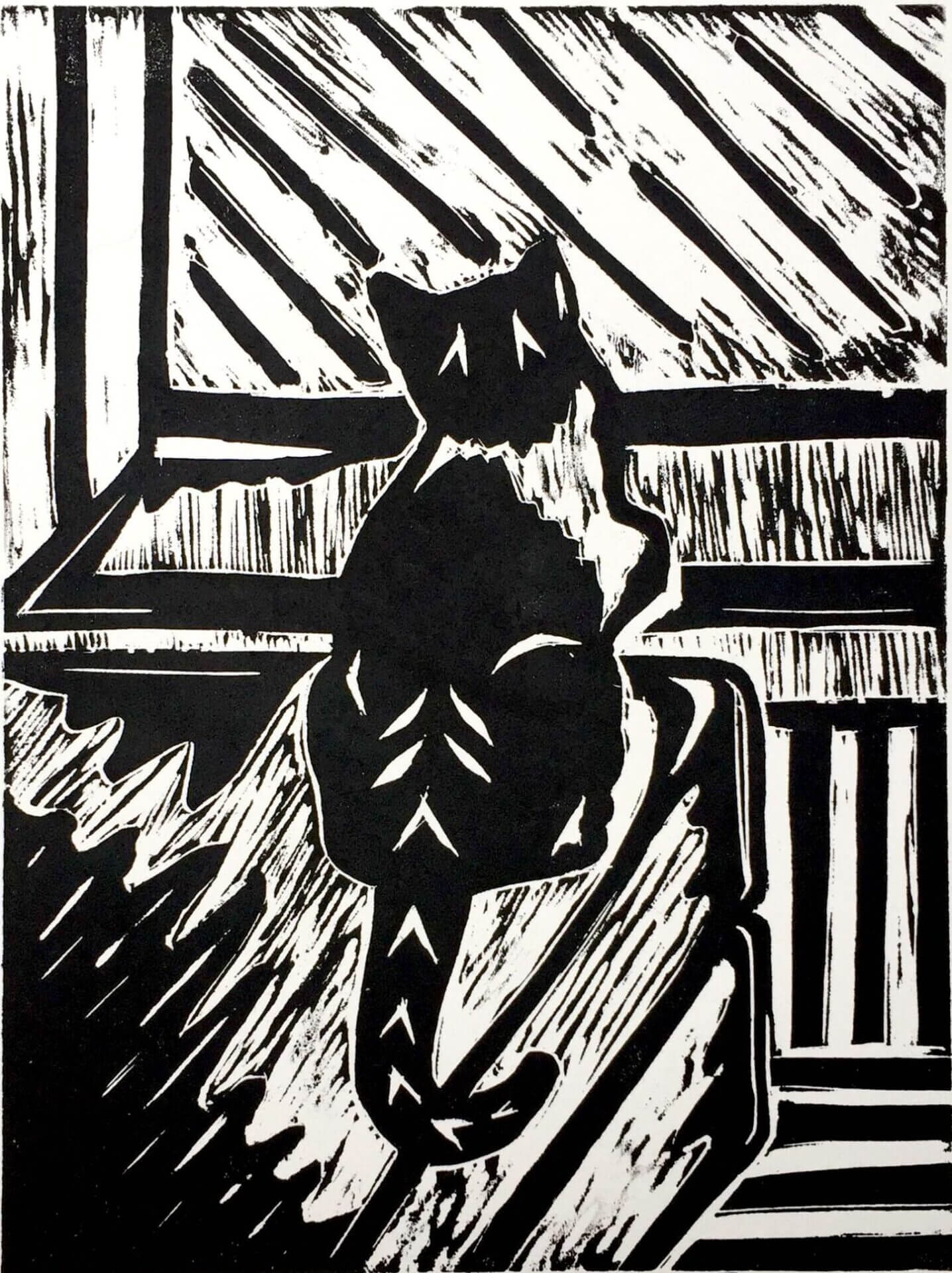 WARWICK, RI — The  Warwick Center for the Arts  ( WCFA )in-person exhibit "Through the Window" Juried Show is open now through Aug. 8, with a Virtual Opening Thursday, July 9 from 6 – 7:30 p.m.
The exhibit features about 40 local artists who have been busy creating the past 3 months during lockdown.
During these months, our windows have become ever more important — as one of the primary ways we interact with each other and the outside world. This show represents an incredible display of the visual emotion, created in a variety of mediums, that has stirred so many of us.
Visit www.warwickcfa.org or the museum's Facebook page for more information or to register for the Virtual Opening.