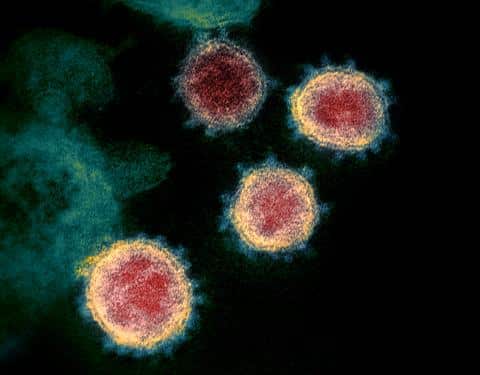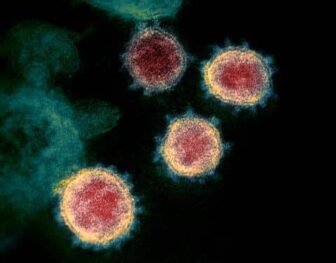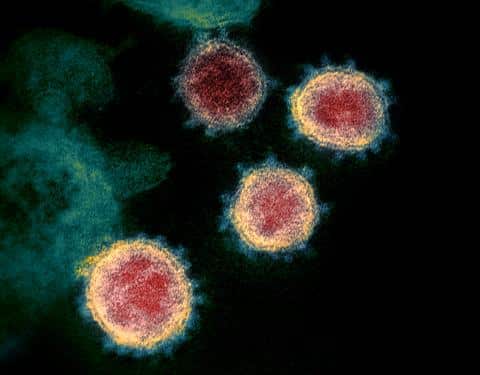 WARWICK, RI  — The state has moved to the next group of oldest Rhode Islanders in their vaccine schedule, Warwick has invited 700 of the oldest citizens still on its waiting list to a Feb. 22 vaccine clinic.
"We currently have 3,200 75+ residents on the City's Vaccine Waitlist," Elizabeth Tufts's Mayor Frank Picozzi's media coordinator, said in a statement Wednesday. The oldest residents remaining on the list were invited to the 2/22 vaccine clinic by email.
Tufts also shared the following updates on the city's vaccination efforts.
Between 12/28/20 and 2/10/21 we have fully vaccinated 239 uniformed first responders (Fire & Police) – 72% of the workforce
Between 2/3/21and 2/9/21 we vaccinated 390 75+ residents with their 1st COVID-19 Vaccine at the regional POD
On 2/15/21 we vaccinated 644 residents with their 1st shot at the City's first 75+ POD at Veterans Middle School.
On 2/22, 3/1 & 3/8 will plan to vaccinate at least an additional 1,920 of the City's 75+ population at the Veterans Middle School POD.
On 3/15, 3/22, 3/29 & 4/5 we will administer 2nd shots of the vaccine to the 2,564 residents that were vaccinated at the 1st shot clinics.
Warwick residents 75 and older can sign up for the vaccine waiting list at  warwickri.gov/vaccine by filling out a brief form.
A CODE RED phone call will go to residents letting them know about the waiting list. If a resident is not signed up for CODE RED phone calls, they can do so by logging onto the city's website: warwickri.gov.   Under the "online resources" tab, they can click on CODE RED and follow the next steps.