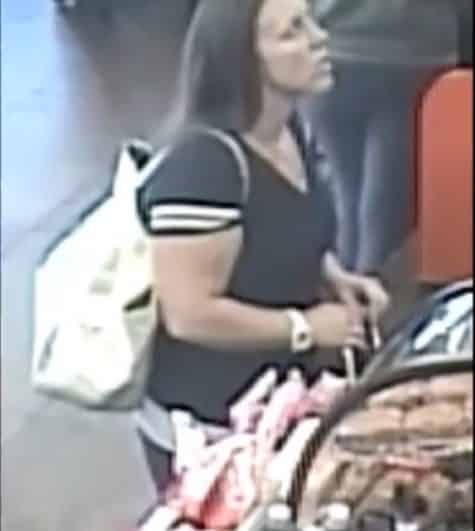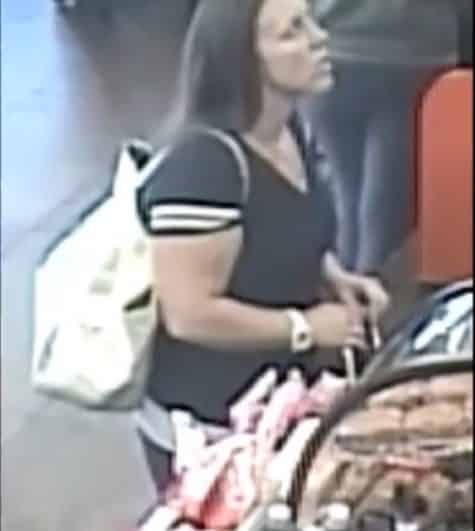 WARWICK, RI — The woman sought by Warwick Police for stealing money from an elderly woman's purse has been identified and sentenced to probation in the case.
Alaina Chase, 26, pleaded no contest to a misdemeanor charge of larceny on Oct. 7 before Third Division District Court Judge Melissa DuBose, who sentenced Chase to one year's probation and a one-year suspended sentence, and ordered her to pay $99 in restitution.
According to a WPD Facebook post, surveillance cameras at the Dunkin at Meadowbrook Plaza recorded a woman removing $99 in cash from the purse belonging to an 82-year-old woman on Sept. 18 at about 3:15 p.m.
Police later identified the woman as Chase, who is also awaiting trial on a felony charge of car theft brought by Warwick Police in July. Because her later arrest violated terms of her release in the July case, a violation charge was filed on Oct. 7.
No further information had been posted on the state court website as of the publication of this article.