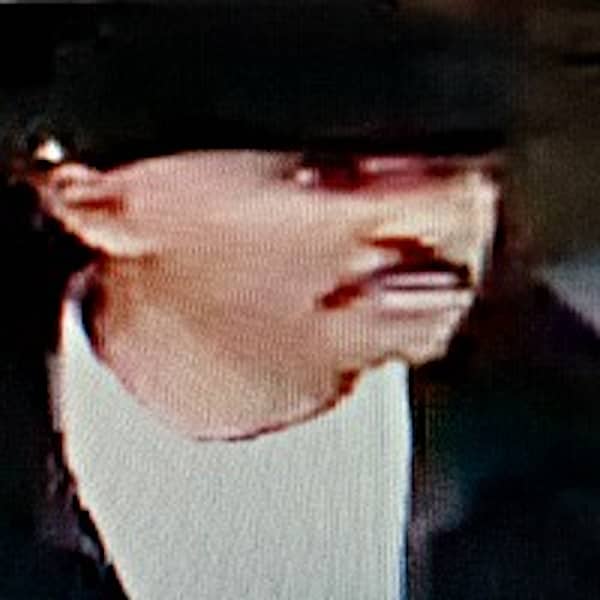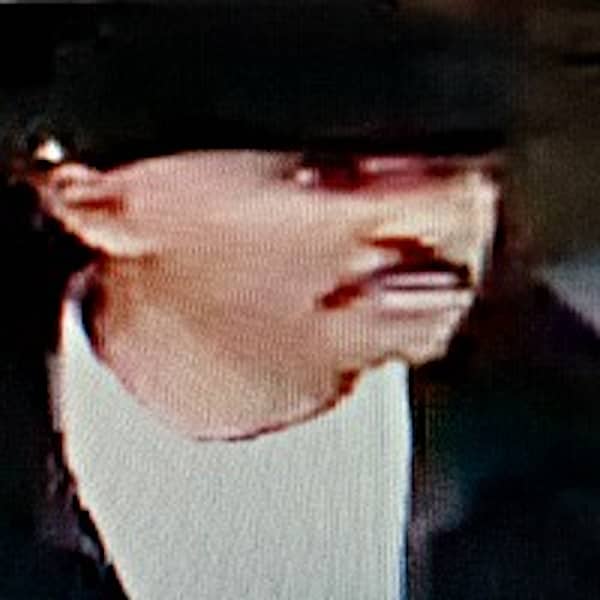 Warwick, RI — An apparent credit card fraud spree included a transaction at the Macy's inside Warwick Mall, according to the Rhode Island Most Wanted website.
Surveillance photos posted on the website show a black man inside the store on Dec. 26, 2014 making a purchase in the china department.
The sale was among $6,000 in transactions charged to the victim's credit card between Dec. 17 and 27, the website reported.
Case No.: 15-94-OF
Contact: Warwick Police Sgt. Eric Falcofsky, (401) 468-4254.