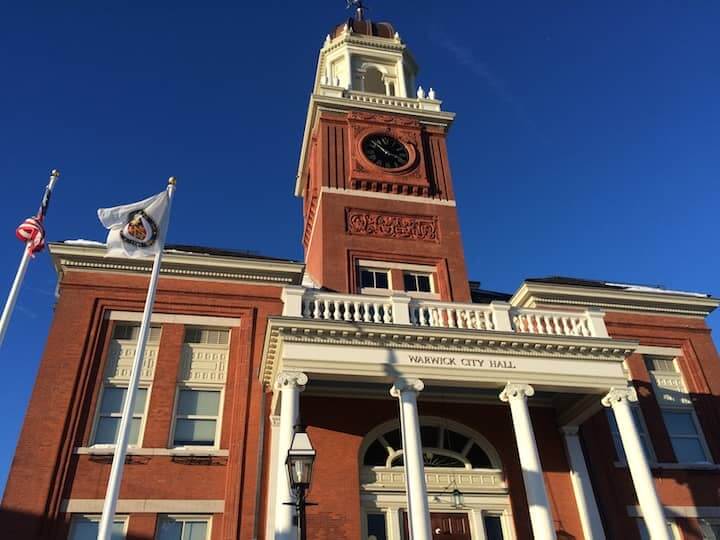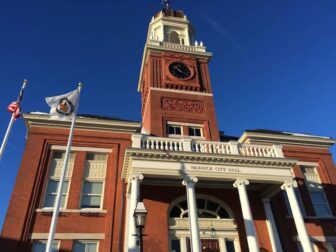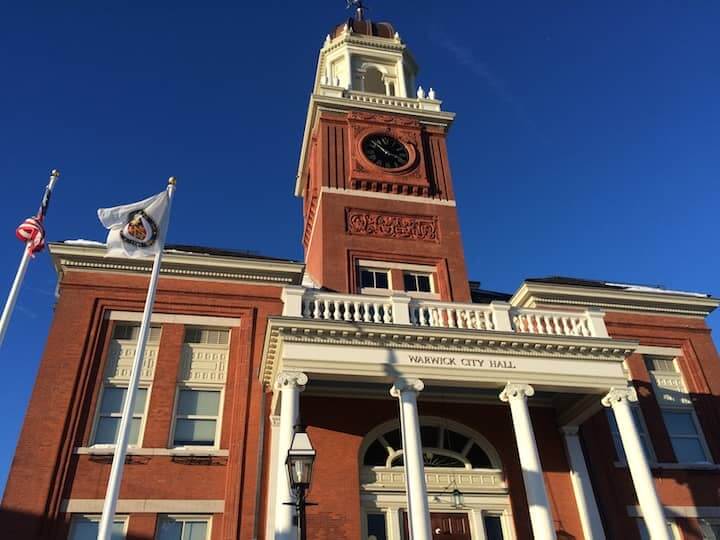 WARWICK, RI — Warwick has marked on WalletHub's list of "Best-Run Cities," for a second year, ranking of 22nd, up six spots from their 2016 list, and has also been ranked the 14th safest city by Safewise.com, accolades Mayor Scott Avedisian attributed to the efforts of City employees.
To identify the best-run cities, WalletHub conducted an in-depth analysis that compared 150 of the largest U.S. cities across six key dimensions, including financial stability, education, health, safety, economy, as well as infrastructure and pollution.
The categories were then combined to construct an "Overall City Services" ranking where Warwick ranked 22nd overall. Warwick was also named number one on the "best" list, as the city with the lowest number of violent crimes per 1,000 residents, at 0.81, down from last year's 1.02.
For the SafeWise list, Warwick was ranked 14th overall on their 2017 report of "Safest Cities" to raise a child.
SafeWise ranked Warwick in the top half of their analysis, combining a variety of categories including lowest number of crimes, promotion of a healthy and active lifestyle and a high quality school system.
"Once again, I am extremely proud that Warwick has been named as one of the best-run cities in the country by WalletHub," Avedisian said. "I'm equally as happy that we were named the best city with the lowest number of violent crimes and one of the best cities to raise a child. These accomplishments are no doubt a reflection of the dedicated men and women working to ensure our community is the best and safest place to live, work and raise a family. As always, my administration is deeply committed to ensuring that Warwick residents remain proud to call this city their home. I applaud all those who made these ranking possible. Your service and dedication is deeply appreciated."