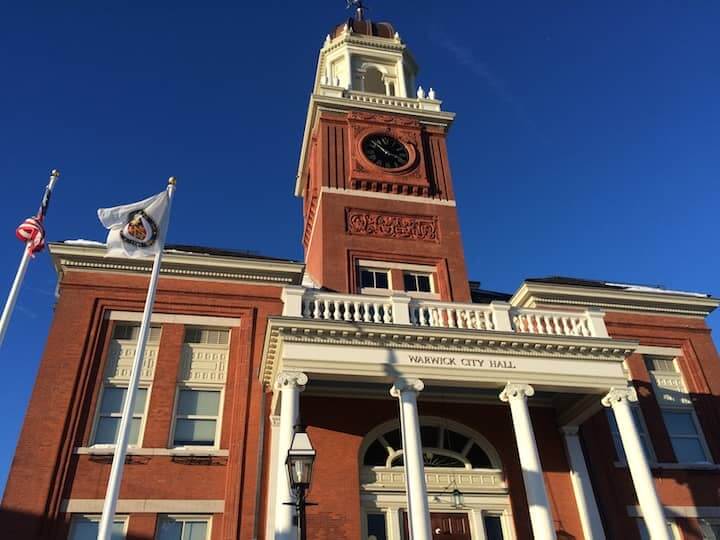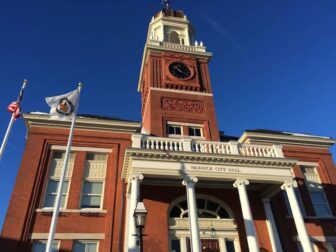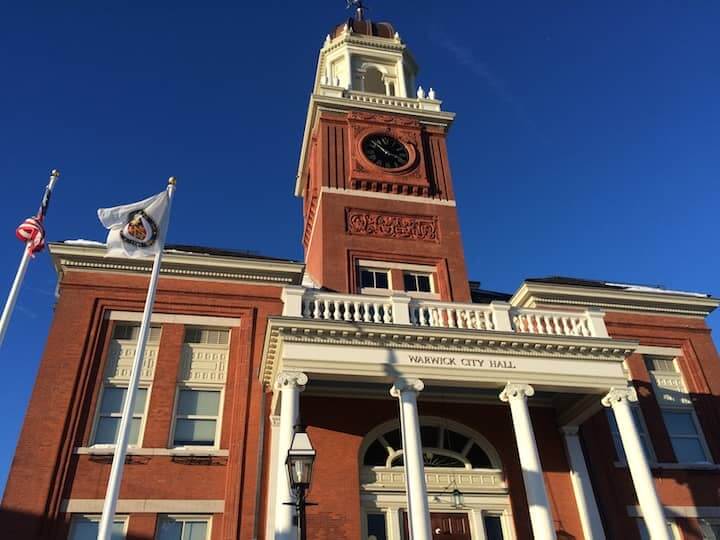 WARWICK, RI — Warwick water and sewer bills, and shutoff warnings, are on their way to thousands of homeowners, for whom Mayor Frank Picozzi has reduced the downpayment for payment plans to 25 percent.
Previously, customers could enter a payment plan to avoid shut off if they put 50 percent of what they owed down.
Westbay Community Action is also  offering to help Warwick citizens with outstanding bills, according to the Mayor's office. To find out if they qualify, people can call 401-732-4660.
"We have a number of ways the city can work with customers to get their accounts in good standing. I know how tough it's been during this pandemic and we are here to help. We will not be shutting off service to those who make a payment arrangement. "said Mayor Frank Picozzi.