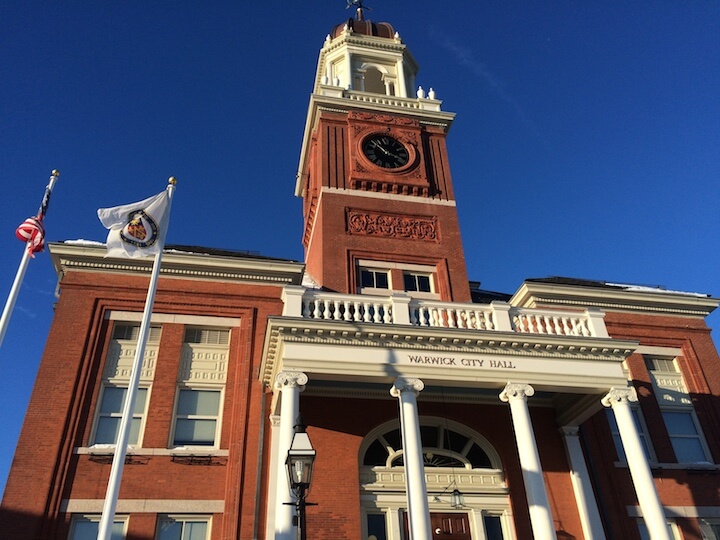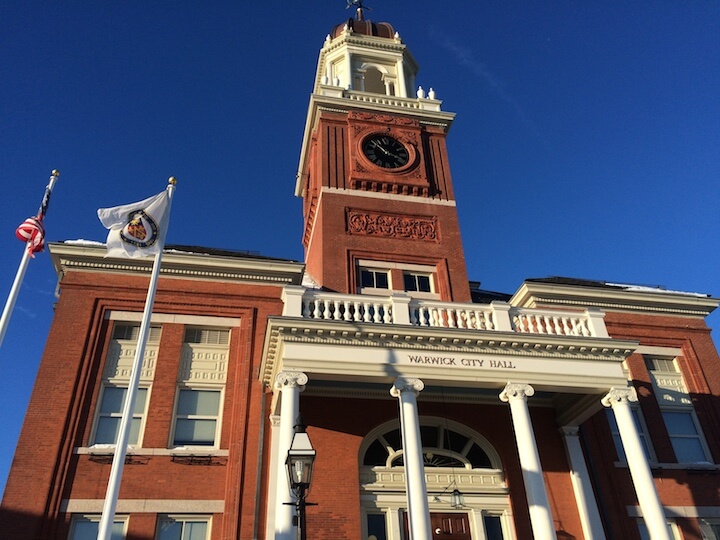 WARWICK, RI — Trash and recycling pickups in Warwick will be running on a new schedule starting today, Mayor Frank Picozzi announced.
Only residents whose collection days are Tuesday and Friday are affected, Picozzi explained, with Tuesday pickups moving to Friday and vice versa. All other collection days will stay the same.
Picozzi said that the change moves the shortest collection schedule, currently on Tuesday, to the last day of the week, which "gives us a chance to catch up on anything that we may have fell behind on during the week" and reduces overtime costs.
In cases of sanitation collection delays (as in the case of holidays or inclement weather), Picozzi said the public works department couldn't finish its Friday routes the next day because the state Central Landfill in Johnston closes at 11:30 a.m. on Saturdays.
Picozzi noted that the change includes trash, recycling, yard waste, and heavy pickups. Recyclable items can also be brought to the municipal recycling facility located behind the Mickey Stevens Sports Complex off Sandy Lane.
Since his election in 2020, Picozzi has been working to replace the city's aging fleet of sanitation vehicles while continuing to collect and deliver the city's trash to the landfill.
Last summer, Picozzi suspended the city's rule that required residents to leave their recycling bins out in order to have their trash collected.