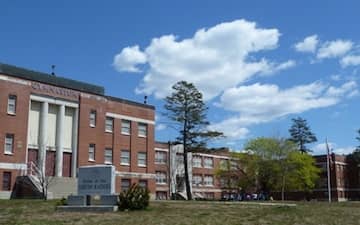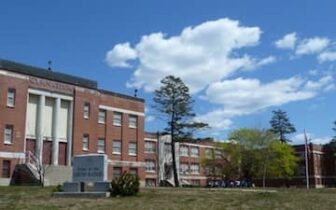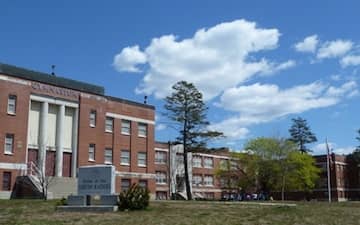 Editor's note: An earlier version of this story reported Atoyan turned himself in Friday. He in fact turned himself in on Monday.
Warwick, RI – Gorton Jr. High School Science Teacher Mario Atoyan, well liked and respected by parents, is on leave pending the results of his day in court on sexual assault charges brought against him March 20.
The RI Attorney General's office and North Kingstown Police charged Atoyan, 49, of North Kingstown, with one count of first degree sexual assault and one count of second degree sexual assault against a female relative of his in June in North Kingstown.
The assault happened at the time the victim was 15-years-old, according to North Kingstown police. The North Kingstown Police received a report about the alleged assault from the victim and the victim's parent on Oct. 27, said North Kingstown Police Det. Lt. Christopher Emerson.
On Friday, the North Kingstown Police and the Attorney General's office presented the charges to the Washington County Grand Jury, which indicted Atoyan.
The indictment was unsealed Monday when Atoyan appeared in Washington County Superior Court for arraignment.  Bail was set at $10,000 personal recognizance and he was ordered to have no contact with the victim.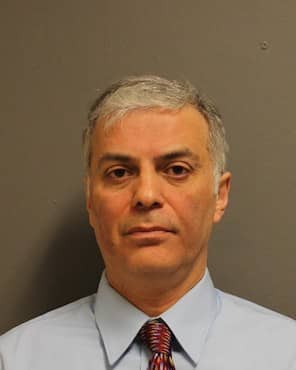 At Gorton Jr. High School, where Atoyan has earned a reputation among parents as a good and well-liked science teacher, the school provided counselors and psychiatrists to speak with students, said Superintendent Richard D'Agostino.
News of the charges against Atoyan comes as a shock to the school community, where the teacher was well-liked, D'Agostino said. The teacher has worked at Warwick Public Schools for about 10 years, the last five of them at Gorton.
"It is such an abrupt change not to have the individual in the school," D'Agostino said.
"Many parents have said he's an exceptional science teacher. It plays on the emotions for everyone."
D'Agostino said he and Mayor Scott Avedisian received word of the charges against Atoyan and his impending arrest on Monday at about 10:45 a.m. At that time, he said, he called the school to see if Atoyan had come to work, discovering that he had come in briefly but left around 10 a.m. saying he felt ill.
According to the Attorney General's office, Atoyan's lawyer contacted the police department, who asked him to turn himself in to the police. Instead, Atoyan, with his attorney, appeared before Washington County Superior Court for arraignment on Monday.
At that time, the indictment was unsealed, he was arraigned, and bail was set.  After the arraignment, he returned to North Kingstown PD to be "processed," (booked and fingerprinted, and was then released.
Later that day, Gorton Principal Jeffrey Taylor sent a recorded phone message about Atoyan that was also copied into text and emailed to them, speaking about the incident, D'Agostino said.
A copy of the message obtained by Tunto10.com shows Taylor expressed concern for the community's reaction to the arrest, but offered few details.
D'Agostino said Atoyan has been placed on leave pending the results of the charges against him.
"This way everyone feels safe," D'Agostino said.