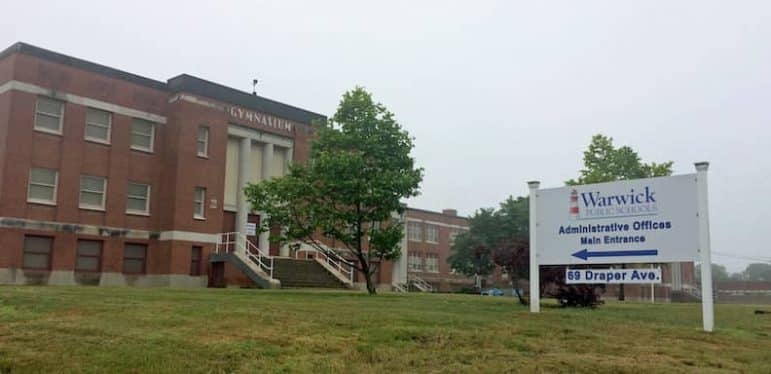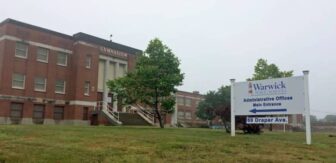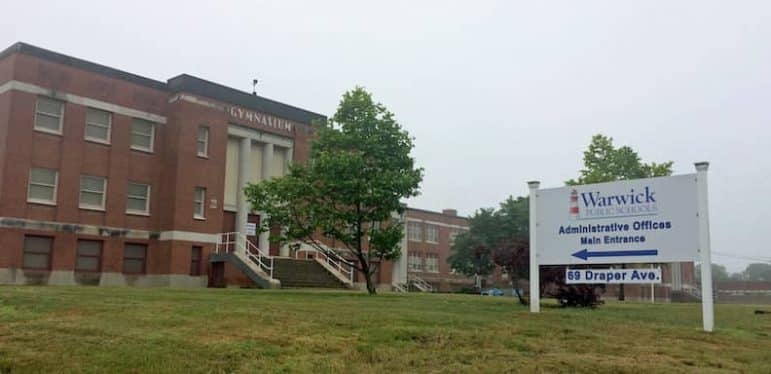 WARWICK, RI — Extreme heat forecast for the next few days has prompted school officials to call an extreme heat half day Thursday and cancel school sports for the afternoon.
"Due to the extreme heat, Warwick Schools will be in session for half day on Thursday, September 7, 2023, students will be dismissed after three hours from the start of the school day (i.e. a 7:30 am start would be dismissed at 10:30 am).
The 
National Weather Service's heat advisory for the day
warns heat index values of up to 99 degrees are possible. The advisory remains in effect till 8 p.m. Thursday for parts of northern Connecticut, Massachusetts and northern Rhode Island. During this time, people and pets will be more likely to develop heat-related illnesses, the National Weather Service warns.
The heat Index is a measure of how hot it really feels when 
relative humidity
 is factored in with the actual air temperature, according to the NWS. The RI heat advisory that temperatures and humidity may cause illness is in effect for much of Rhode Island, northern Connecticut, and Massachusetts.