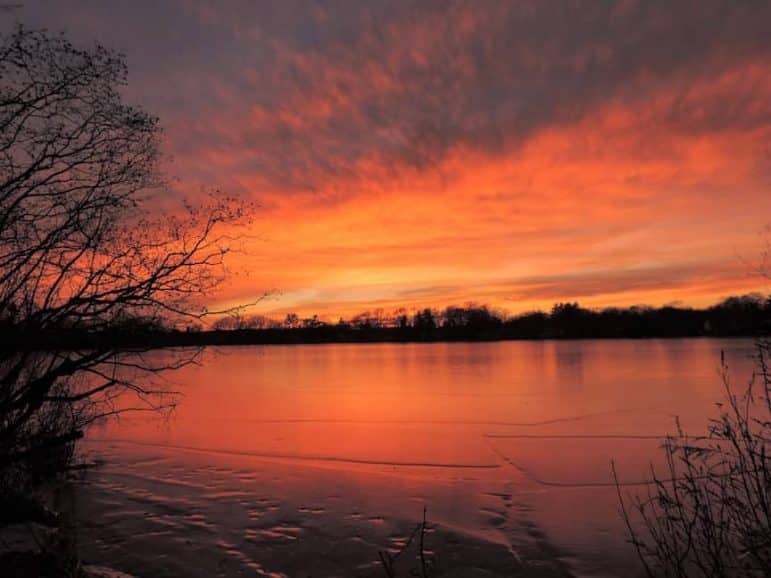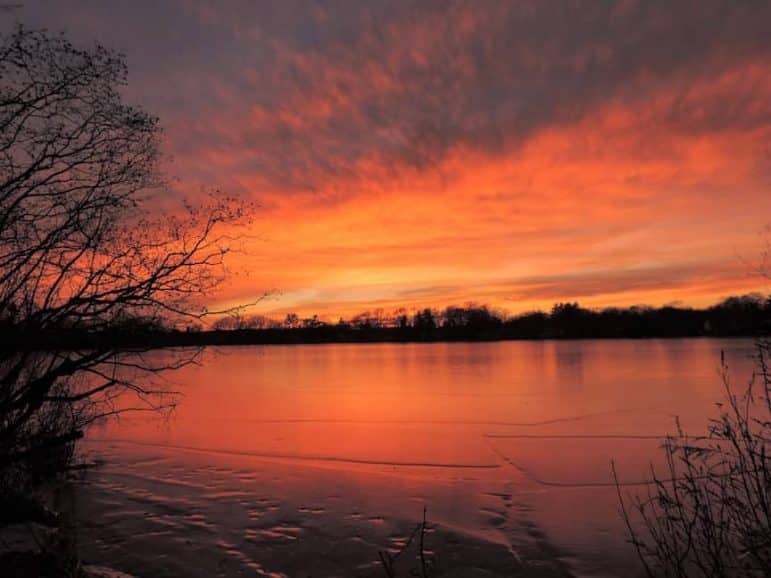 Warwick, RI — The last rays of winter sunlight fell across a partially iced Warwick Pond Monday morning, caught by local photog Lincoln Smith for Warwick Post readers.
"The sunset was awesome tonight. Never took a sunset at Warwick Pond before. The reflection off the ice was really nice," Smith wrote.
Thirty-three years ago in the morning Jan. 28, the Space Shuttle Challenger exploded while climbing to orbit before a stunned nation tuned to watch what would have been the first teacher in space on an educational outreach mission.
Christa McAuliffe, who would have been the first American civilian to fly in space, was among seven crew members killed in the disaster.