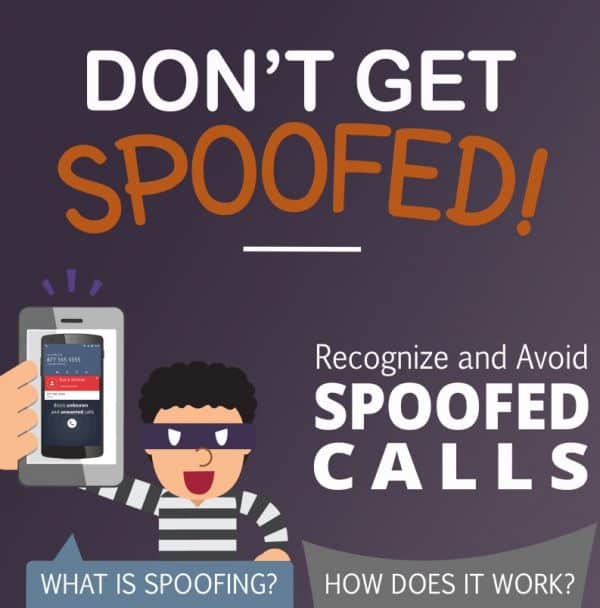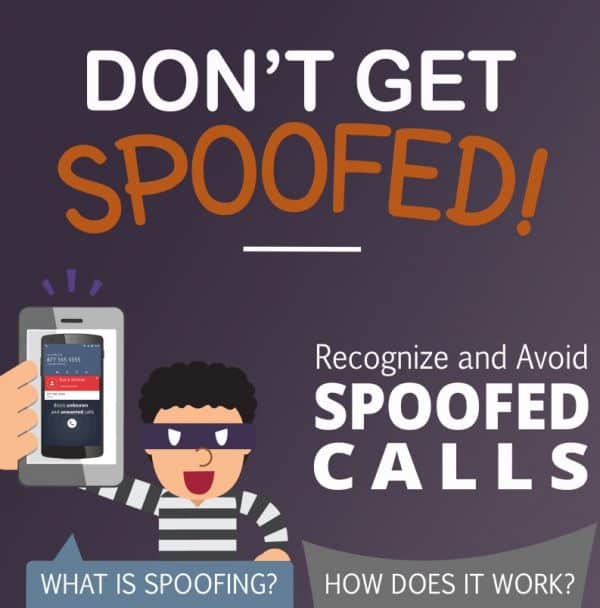 WARWICK, RI — The Warwick Police Department issued an alert on its Facebook page on July 31 about a spoofing scam, where callers claim to be local officers.
Two people reported receiving calls that appeared to be from the WPD, a technique known as spoofing, where the scammer falsifies caller ID information to make it appear that they are using a local number.
"In both cases they used the names and ranks of police officers that are actually employed with us," the department reported. "They tell the victim that they have an outstanding warrant for their arrest and instruct them to obtain either a prepaid credit card or cashier's check for a large sum of money in order to settle up the warrant."
The scammers also had the victims' personal information, such as home address and work address, "to make the scam more believable," according to the Facebook post.
Warwick Police advise anyone receiving such a call not to pay the scammers, and instead to contact the department immediately at (401) 468-4200.
Tips to avoid spoofing calls
The Federal Communications Commission offers the following advice on its website, along with a YouTube video, to help people avoid spoofing:
Don't answer calls from unknown numbers. If you answer such a call, hang up immediately.
If you answer the phone and the caller – or a recording – asks you to hit a button to stop getting the calls, you should just hang up. Scammers often use this trick to identify potential targets.
Do not respond to any questions, especially those that can be answered with "Yes" or "No."
Never give out personal information in response to unexpected calls or if you are at all suspicious.
If you get an inquiry from someone who says they represent a company or a government agency, hang up and call the phone number on your account statement, in the phone book, or on the company's or government agency's website to verify the authenticity of the request. You will usually get a written statement in the mail before you get a phone call from a legitimate source, particularly if the caller is asking for a payment.
Use caution if you are being pressured for information immediately.
If you have a voicemail account with your phone service, be sure to set a password for it. A hacker could spoof your home phone number and gain access to your voicemail if you do not set a password.
Talk to your phone company about call blocking tools and check into apps that you can download to your mobile device. More information about robocall blocking is available at fcc.gov/robocalls.