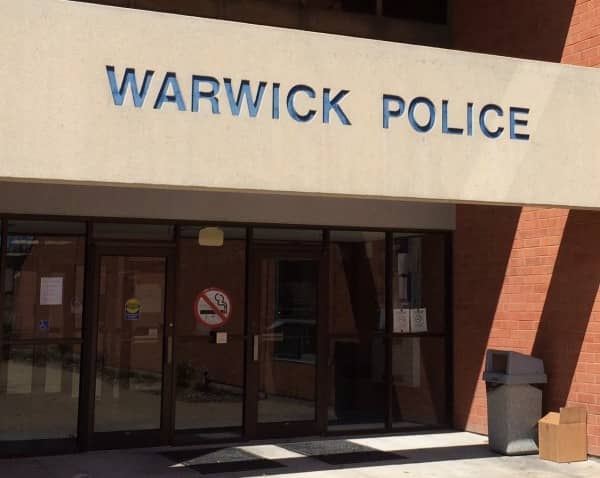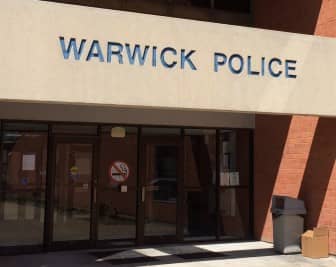 WARWICK, R.I.  — Warwick Police made 44 arrests between May 18 and May 25, including six for DUI, seven for shoplifting, one for simple assault, one for larceny from a building, two for domestic assault, one for narcotics possession and two for conspiracy.
At 1:47 p.m. May 18, Warwick Police arrested Austin Hines, 19, at 67 Sevilla Ave., charging him with larceny from a building.
At 2:27 a.m. May 18, Warwick Police arrested Sara A. Mills, at Busy Bees Academy, 185 Nausauket Road, charging her with simple assault.
At 5:19 p.m. May 21, Warwick Police arrested Kenneth Goodwin Mitchell Jr., 33, at 2470 Warwick Ave., for possession of narcotics, and a bench warrant from Third District Court.
At 9:30 p.m. May 22, Warwick Police arrested Belter Giron, 21, and Jonathan A. Adames, 21, at Holiday Inn Express, 901 Jefferson Boulevard, charging them with conspiracy.
For a complete account of WPD arrests during this period, consult the full arrest report, embedded below: WPD Arrest Log May 18 - 25