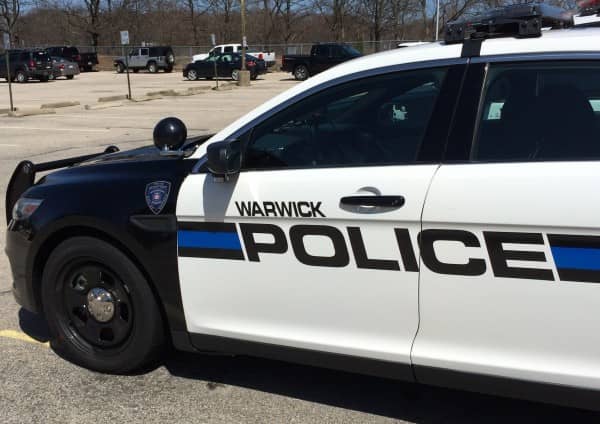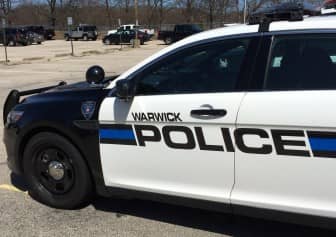 WARWICK, R.I.  — There were 44 Warwick Police arrests between July 6 and July 13, including four for DUI, three for shoplifting, two for assault, and arrests for breaking and entering, embezzlement, and wire fraud.
At 1:48 p.m. July 7, Warwick Police arrested Briana Ziobrowski, 24, at Fast Freddie's, 2003 Post Road, charging her with embezzlement/fraudulent conversion greater than $100.
At 11:50 p.m. July 8, Warwick Police arrested Sherry Willis, 37, at the Warwick Mall, 400 Bald Hill Road, charging him with assault of a person 60 or older, and disorderly conduct.
At 11:55 p.m. July 10, Warwick Police arrested Claude Tarik Walker, 30, at On the Border, 650 Bald Hill Road, charging him with seven counts of felony credit card theft.
At 6:30 a.m. July 13, Warwick Police arrested Ryan Grant Callahan, 32, at 64 Forbes St., charging him with breaking and entering.
For a complete account of arrests during this period, consult the arrest log document embedded below: WPD July 6 - 13