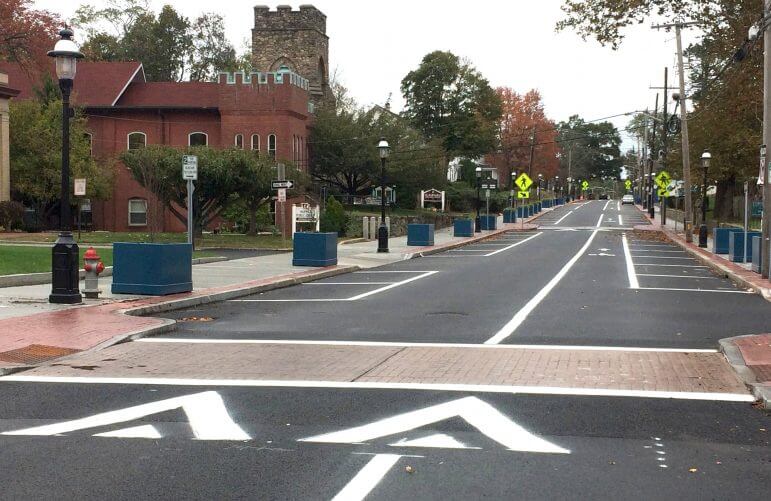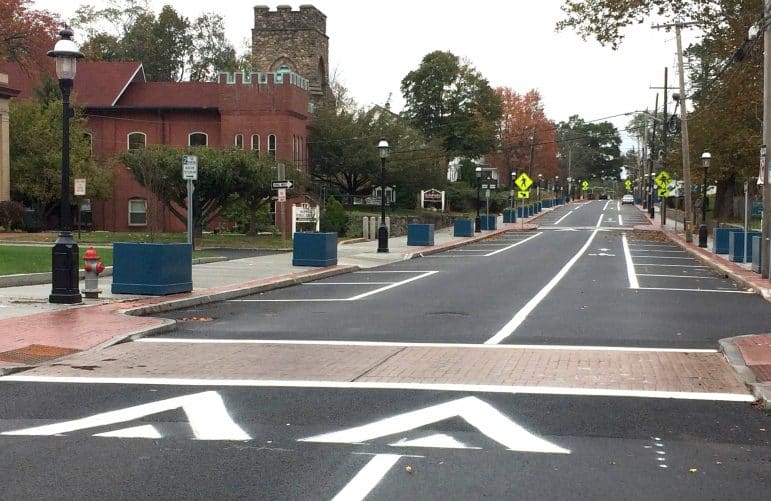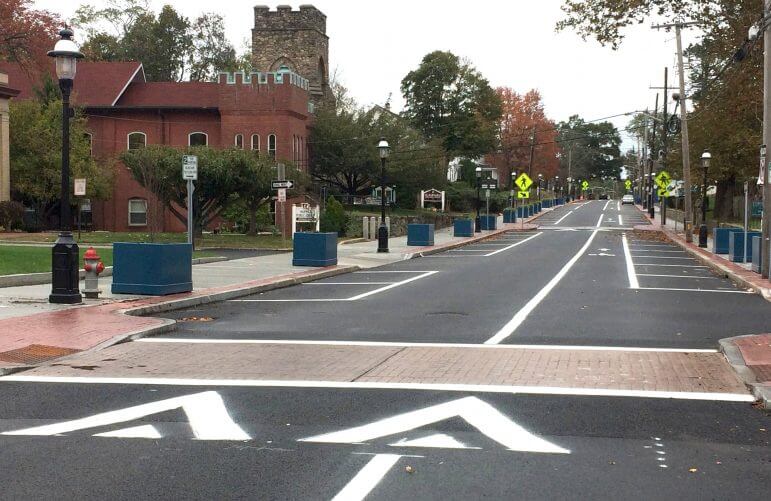 WARWICK-  MONEY Magazine recently named the City of Warwick the best place to live in Rhode Island, Mayor Scott Avedisian announced.
The ranking comes just a month after Wallet Hub named Warwick the "best" community with the lowest number of violent crimes and the third safest community in America.  MONEY credits Warwick's rich military, nautical and industrial history, along with its central location, international airport and sweeping views of Narragansett Bay for the ranking. Also contributing is the vibrant art scene, picturesque downtown and 39 miles of coastline.
 The magazine examines everything from strong economic and educational performance, affordability, as well as overall convenience, safety and quality of life. With a projected job growth of 2.59% and a medium household income of $63,414, Warwick remains a thriving community in which to live, work and visit.
 Recently, SafeWise also conducted a study in which Warwick was ranked 14th overall on their 2017 report of "Safest Cities" to raise a child. Combining a variety of categories including lowest number of crimes, promotion of a healthy and active lifestyle and a high quality school system, Warwick ranked in the top half of their analysis.
 "This latest ranking by MONEY Magazine naming Warwick the best place to live in Rhode Island is extremely well-deserved," said Mayor Avedisian. "My administration works tirelessly to ensure that the City is not only a great place to live and raise a family, but that we remain attractive to the business community, ensure our neighborhoods remain safe, continue to improve our educational system and so much more. These accolades are only possible because of the dedicated men and women who work day in and day out for the long-term success of the City. I applaud all those who contributed to this ranking. Your service and dedication is deeply appreciated."