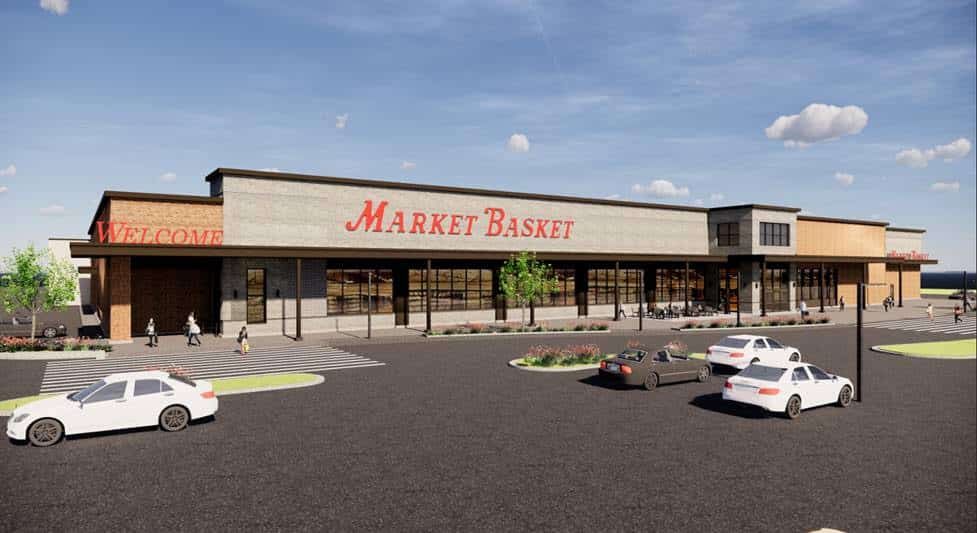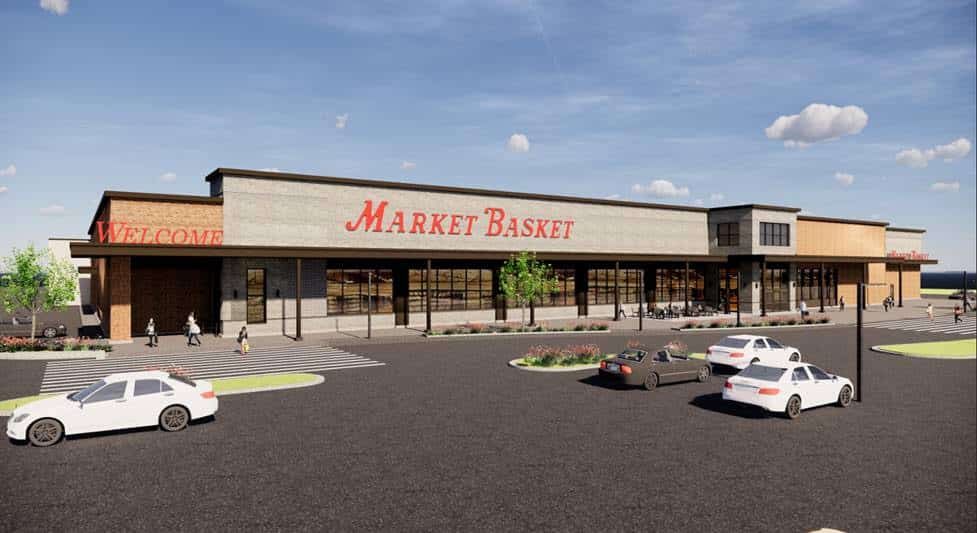 WARWICK, RI — The vacant building at 25 Pace Blvd., once home to Sam's Club and Sears Home, will  host a Warwick Market Basket grocery store in mid-2021.
Construction on the 89,000 square foot store will begin immediately, according to a joint news release from Mayor Joseph J. Solomon and Arthur T. Demoulas, President & CEO of Demoulas Super Markets Inc.
"I am thrilled to welcome Market Basket to Warwick" Solomon said. "Our city's central location in the state, combined with our growing business climate, continue to make Warwick a natural choice for multiple companies looking to expand their reach in the Ocean State."
"We have long sought to come to Rhode Island and when this location became available, we knew that it was the perfect match.  The location is ideal, the site is just the right size to bring our latest store layout and amenities, and Warwick has been at the top of our list," said Demoulas.
Market Basket is recognized by Consumer Reports as a top supermarket operator in the Northeast.
According to Consumers' Checkbook, Market Basket prices run anywhere from 18 to 26 percent lower compared to other supermarkets.
"We know there are many very good local, regional, and national food retailers in Rhode Island and we are just pleased to have the opportunity to offer the community another option," said Demoulas, "We are also happy that we will soon be able to provide a more convenient option to the many Rhode Island residents who have been driving a longer distance to our stores in neighboring Massachusetts for their Market Basket shopping experience."