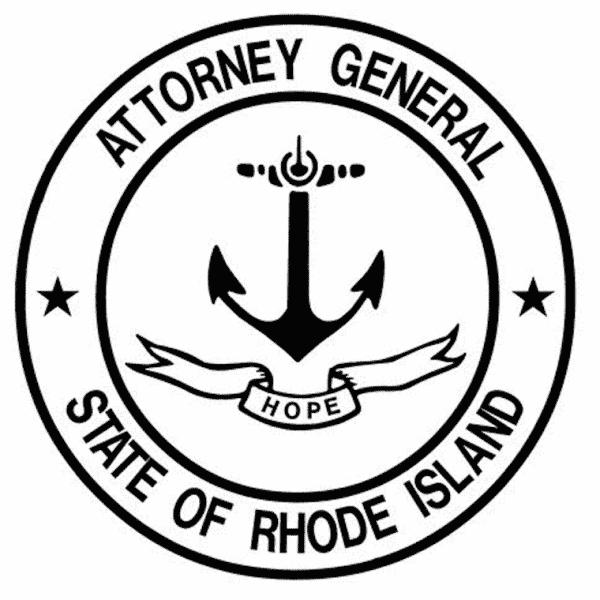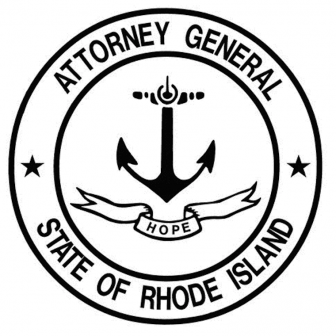 Warwick, RI – A city man has been sentenced to seven years, with one to serve and must pay $4,430 in restitution after pleading no contest to collecting his late girlfriend's unemployment checks.
Atty. Gen. Peter F. Kilmartin announced in a release distributed to local media late Monday that Jose Sepulveda (aka Jose Perez), 39, with a last known address of 1218 Elmwood Ave., Warwick, had pleaded no contest before Superior Court Justice Jeffrey A. Lanphear to one count of obtaining money under false pretenses for collecting more than $4,000 in unemployment insurance benefits paid to his deceased girlfriend, Darlene Brady.
The state had been prepared to prove that between Nov. 7, 2011, and Dec. 27, 2011, Sepulveda applied for extended unemployment insurance benefits in the name of his deceased girlfriend, Darlene Brady, according to the release. Sepulveda called in to the RI-DLT Teleserve phone system on a weekly basis using Brady's personal identification number and fraudulently authorized unemployment benefits in her name.
"This case was unique in that the benefits fraudulently obtained were for a deceased individual, making it particularly heinous – the defendant did not just cheat the State of Rhode Island, he did so using the name of his recently deceased girlfriend," said Attorney General Peter F. Kilmartin, "The sentence imposed upon this defendant reflects the callous nature of his crime."
The investigation was led by Detective Thomas Jaques of the Rhode Island State Police Auto Theft and Insurance Fraud Unit. Special Assistant Attorney General Genevieve Allaire Johnson prosecuted the case on behalf of the Office of Attorney General and the State of Rhode Island.  Allaire Johnson prosecutes all unemployment insurance fraud, worker's compensation fraud, prevailing wage violations and labor standards fraud cases.