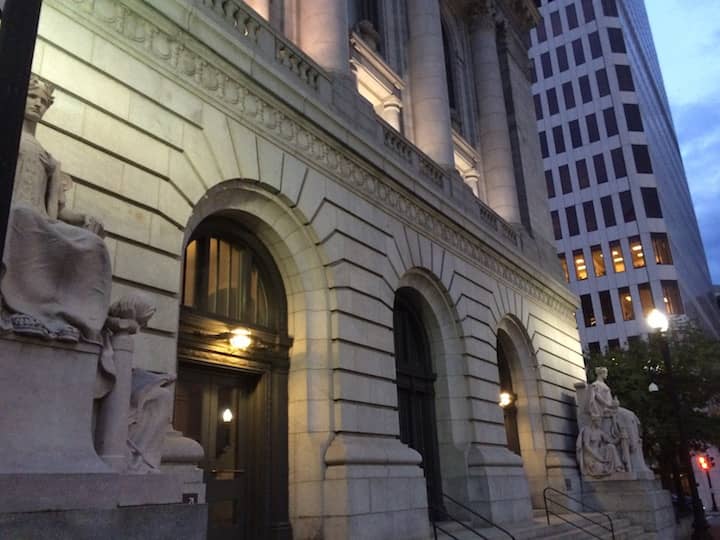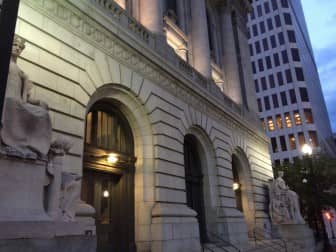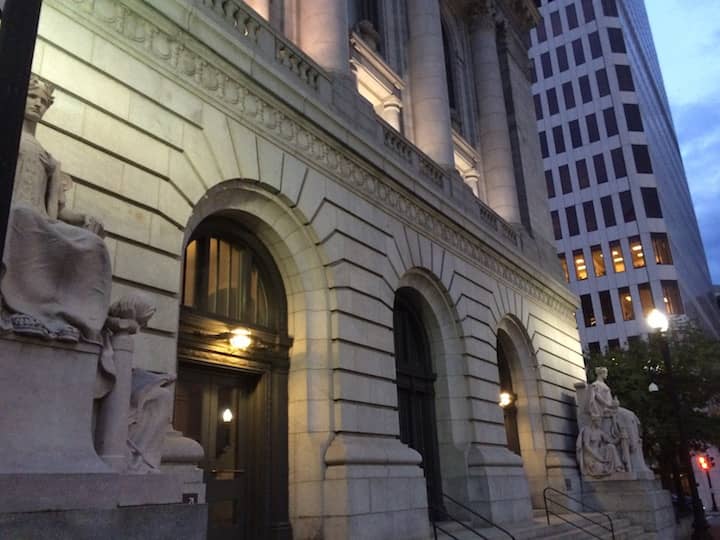 PROVIDENCE, RI – Jose Manuel Rosario-Mella, a/k/a Luis Cortes, 55, of Warwick, pleaded guilty in federal court today to possession with intent to distribute 100 grams or more of heroin and being a felon in possession of a firearm, announced United States Attorney Zachary A. Cunha.
Rosario-Mella was arrested in August 2020 by Rhode Island DEA Drug Task Force agents following a month-long investigation into his drug trafficking activities. His guilty plea was entered as his federal jury trial was scheduled to begin.
According to Cuna's office, on Aug. 12, 2022, DEA agents and Warwick Police detectives executed a court-authorized search of Rosario-Mella's residence and seized a 1,002-gram brick of heroin from a closet shelf; a loaded 9mm Glock pistol and ammunition in a compartment in the master bedroom; $337,600 in cash; three kilogram presses used to compress the drug into bricks for transportation and sale; and assorted items used in the preparation and distribution of heroin.
At the time of the search, the defendant's girlfriend and her two minor daughters were in the home.
Rosario-Mella is scheduled for sentencing April 13, 2023.  His sentence will be determined by a federal district judge after consideration of the U.S. Sentencing Guidelines and other statutory factors.
The case is being prosecuted by Assistant United States Attorney's Paul F. Daly, Jr., and Zechariah Chafee.
The Rhode Island DEA Drug Task Force is comprised of personnel from the DEA; Rhode Island State Police; and the Central Falls, East Providence, Cranston, Coventry, Newport, North Kingstown, Pawtucket, Providence, South Kingstown, Warwick, West Warwick, Woonsocket and Amtrak Police Departments.
Additionally, United States Attorney Cunha thanks ATF for their assistance in the investigation.