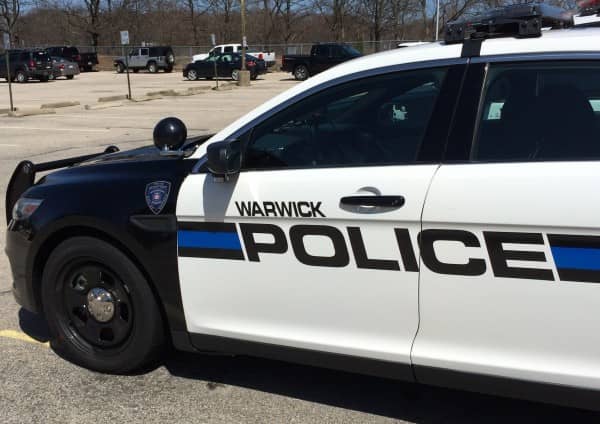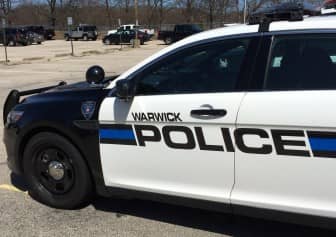 Warwick, RI – A 64-year-old Warwick man was seriously injured today at 4:01 p.m. after being struck by a car while using the crosswalk near the Connimicut Post Office.
The driver of the 2006 Saturn that struck the man, an 18-year-old male, will likely face no criminal charges, according to police. Alcohol does not appear to be a factor in the incident, which remains under investigation by the WPD accident reconstruction team.
The driver may be charged with motor vehicle violations, police report.
The 64-year-old, whose identity is being withheld until his family is notified, was in a clearly painted crosswalk, according to police. He was transported by Warwick rescue to Rhode Island Hospital, where he was last reported in serious condition.
Anyone who witnessed the incident is asked to contact Warwick Police at 401-468-4293.