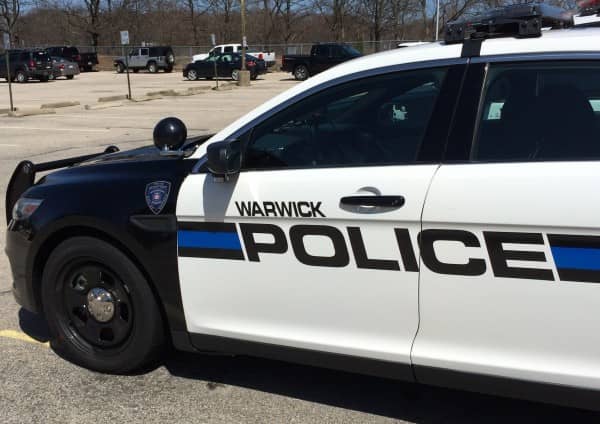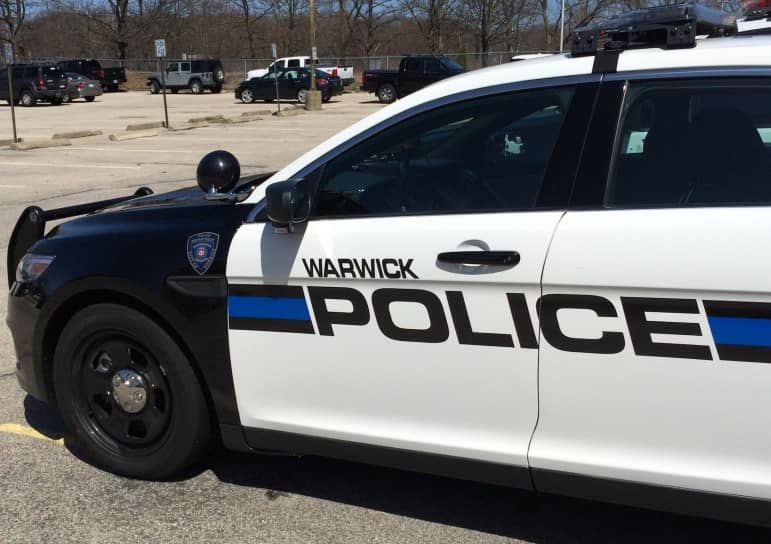 Warwick, RI  — An obscured license plate, strong smell of marijuana, a bag of the substance on the dashboard and, finally, the six baggies of marijuana under the front seats led, in that order, to the arrest of a Warwick man on a charge of possession of marijuana with intent to deliver Dec. 7.
Officer Jacob Elderkin noticed a 2013 white Mazda CX-5 traveling on Pawtuxet Avenue Dec. 7 at 8:50 p.m., noting that a frame around the SUV's license plate was obscuring the registration tag, and pulled it over on Elmwood Avenue, stopping it just over the Cranston town line, according to the officer's report.
Elderkin spoke with the driver, Nicholas Light, 23, of 341 Pawtuxet Ave., Warwick, detecting a strong smell of marijuana coming from inside the vehicle. The officer also noticed a small bag of what appeared to be marijuana on the dashboard. The officer asked if either Light or his passenger had medical marijuana cards. They replied that the did not, according to the report.
Elderkin searched the SUV, finding two sandwich bags full of marijuana under the front driver's seat, well over an ounce, according to the report. Light also admitted that there was more marijuana under the driver's seat, and also the under the passenger's seat. Altogether, the officer found six bags containing a total of 5 ounces of marijuana, according to the report.
Light claimed ownership for all the marijuana in the Mazda. He gave his passenger permission to take the SUV as he was transported to Warwick Police Headquarters at 99 Veterans Memorial Drive.
Elderkin charged Light with manufacturing/possession of marijuana with intent to deliver, a felony. He was also issued a citation for improper display of license plates. He was scheduled for a court screening on the former charge in Third District Court for Jan. 11.