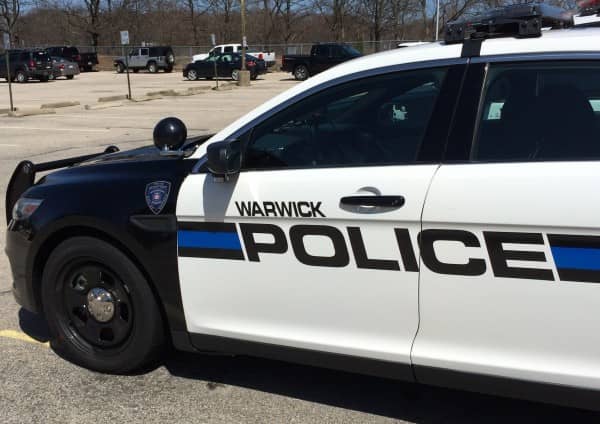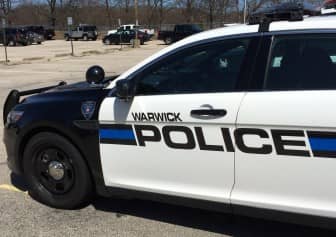 WARWICK, R.I. — Officer Michael Bailey was called to Stop & Shop on Greenwich Avenue June 16 at 6:12 p.m. for an assault, arresting a Warwick man on an assault charge.
At the grocery store, Bailey spoke with the attacker, Robert Healey, 43, of 121 Main Ave., Warwick, who admitted that he became aggravated upon spotting the assault victim, since the two had not been getting along. Healey told Bailey that he began shoving the victim, who pushed back, with the incident becoming a shoving match, according to the officer's report.
The victim said Healey had said something but he couldn't hear him, and that Healey then moved closer and began pushing him, at which point Healey's children began telling him to stop. Healey turned away, then suddenly feinted a kick and hit him with an open hand in the face, then walked away, according to the report.
The assaulted man was checked by Warwick rescue but did not required a medical transport, according to Bailey's report.
A witness said the two began a short scuffle as Healey called the other man a name, then pushed and slapped the other man, the report said.
Bailey arrested Healey and charged him with one count of Simple Assault or Battery. The officer handcuffed him and placed him in the rear of his cruiser. Bailey took Healey to Warwick Police Headquarters, 99 Veterans Memorial Drive, where he was booked and processed according to Bailey's report.
Healey was arraigned on the assault charge July 2, and released on $1,000 personal recognizance bond pending his court hearing.