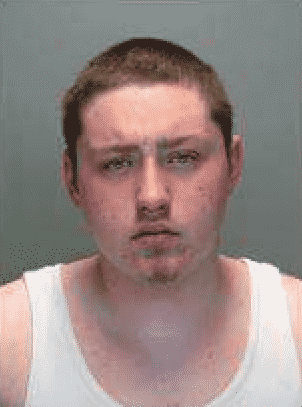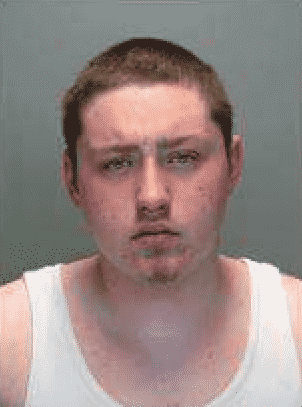 Warwick, R.I — Jake Cabral, 19, of Warwick, whom police allege assisted in the March 26 murder of Michael Rogers, 19, of 149 Haswill St., was arraigned today in Kent County District Court on a conspiracy charge in the case.
Warwick Police Maj. Christine Kelley announced Cabral, of 27 Potomac Rd., Warwick, held at the ACI on an unrelated issue, was arraigned as a result of a continuing investigation into Jared Rogers' murder of his nephew, Michael, as well as the assault of Jared's brother, David, 20, during a double stabbing at the home the three shared.
Cabral was ordered held without bail on the charge. A bail hearing is scheduled for April 12, 2016.
Cabral is one of four men Warwick Police detectives say aided in the murder and assault. The other three are John Ingram, 18, of Cranston;  Josue Morillo, 19, from Providence, and Andrew Soben, 19, from West Warwick. Warwick Police charged them with murder and conspiracy to commit murder. They were arraigned at Kent County Courthouse March 30.
Warwick Police arrested Cabral March 26, the day of the murder, on an unrelated charge of fraudulent use of credit cards. Warwick Police had been searching for Cabral as a suspect in their investigation into a vehicle break-in on Jan. 27.
WPD sought information from the community about Cabral on Facebook, posting a wanted poster on him March 4.
The matter is still under active investigation.