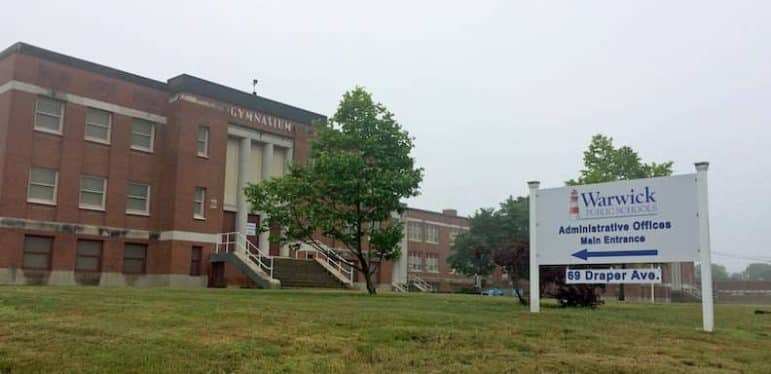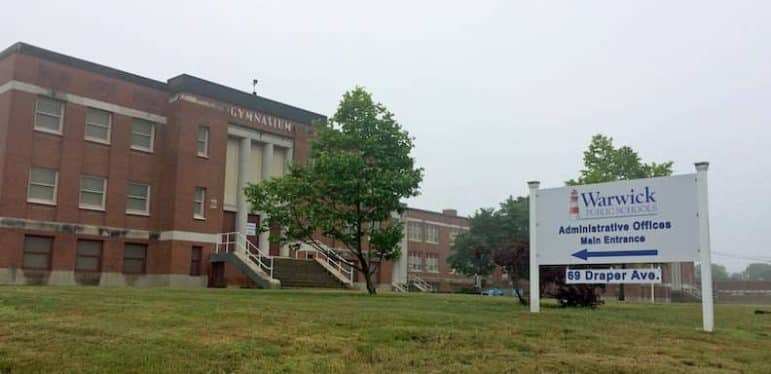 Warwick, RI – The School Committee voted Wednesday morning not to move kindergarten classes to Veterans Middle School.
The committee chose to wait for the arrival and installation of HEPA filters so the classes could be held in their own schools. That is expected to happen before the end of October.
Last week the committee authorized the purchase of air purifiers for all the district's schools.
Director of School Buildings and Maintenance Steven Gothberg said the HEPA filters would cost $750,000 and would be paid for with federal funds. Electrical modifications will be made to all the schools before the units are delivered.
There are 30 kindergarten classrooms, which requires 60 units.
The committee members worried about the psychological impact on kindergartners if they were moved to Vets for two weeks, only to then be pulled out and relocated to their schools.
"If this was going through January, I'd be much more comfortable with it because it would give them time to acclimate to the surroundings," said member David Testa.
"I've been struggling with the social and emotional adjustment of these children," said Chairperson Karen Bachus. "If there's a lot of changes at one time, that could be destabilizing. They could struggle with that. There is no perfect answer."
"We're looking at anywhere from $100,000 to 150,000 total (for the relocation), and I don't think at this point that it's in our best interest for anyone. For our children, for our budget, for even disruption to Vets to do this," Bachus added.
Classes are also being held at the Career and Technical Center and Drum Rock Elementary School. At the Sept. 8 meeting, Supt. Phil Thornton told the committee these schools are being used due to their air circulation systems.
Thornton said the installation of HEPA filters in the schools would be a "viable solution" to keeping schools safe from coronavirus.
Gothberg had been in contact with the supplier of the HEPA filters and noted they can not be shipped early.
"They're still on track to be shipping them in the four week time period as discussed," Gothberg said.
The school department is seeking voters' approval of a $56 million bond for school repairs. $26.8 million will be designated for installing new heating and air conditioning systems for all elementary schools. $13.7 million will be used for windows and door replacements at all elementary schools, Warwick Vets Middle School, Winman Middle School, and Drum Rock.