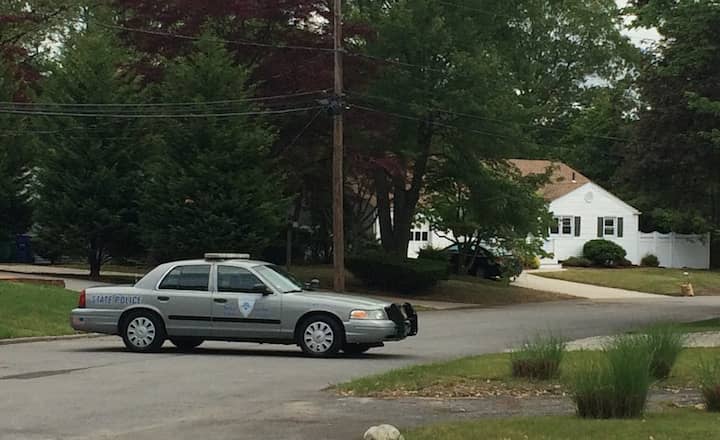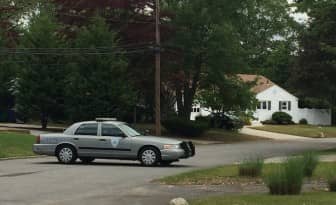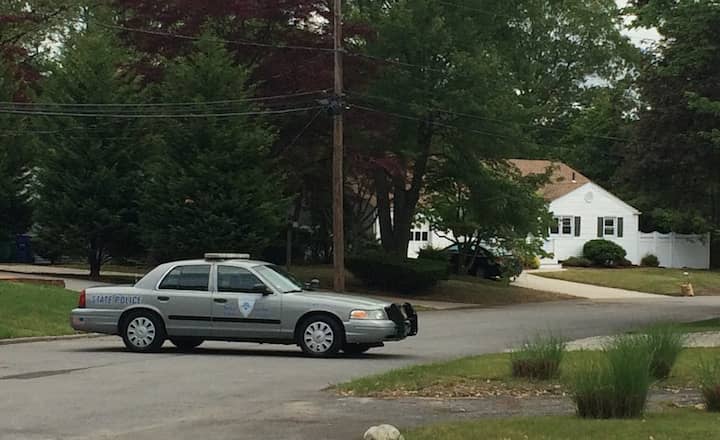 Warwick, RI – The FBI's 'Joint Terror Task Force' investigation focusing on an Aspinet Drive home is ongoing, with the FBI and local police offering no new comment on whether federal officers' interest in the area is related to a recent investigation with Rhode Island ties.
An FBI spokesperson declined to confirm as much as a Rhode Island connection. However, court documents from a recent terrorism investigation of Usaama Rahim of Roslindale, MA and David Wright of Everett, MA that resulted in a shooting death of Rahim Tuesday reference a meeting between the men and one other on a Rhode Island beach.
In an affadavit filed in that case, FBI Special Agent Joseph Galietta said that Rahim had recently purchased two Ontario Spec Plus Marine Raider Bowie fighting knives, one with a 9.75-inch blade and the other with an 8-inch blade.
The agent said Rahim and Wright discussed using the knives to behead people on May 26. On Sunday, May 31, they met with an unidentified person at a RI beach to discuss using the knives to behead another person, also not identified in the affadavit.
At 5 a.m. June 2, Rahim told Wright in a phone call that he had changed his mind and would attempt to kill officers closer to his home instead, according to the document.
"And, ah, but I can't wait that long, I can't wait that long, man," Rahim said in a recording of the call. Instead, he told Wright he intended to randomly kill police officers in Massachusetts, according to the affidavit.
Shortly after that conversation, on Tuesday, June 2, FBI agents and Boston Police approached Rahim on a street in Boston, and Rahim took out one of his knives in response. When officers told him to drop his weapon, Rahim responded, "You drop yours," and moved toward them with the knife.
The officers shot Rahim, killing him.
Agents also searched a home in Everett, MA as part of that investigation, arresting Wright following that search, according to WHDH.com.
FBI agents blocked off Aspinet Drive in Warwick within hours of that incident.
On Wednesday, Warwick Police Chief Stephen McCartney said his knowledge of the FBI investigation makes him confident Warwick residents are safe. Thursday morning, McCartney repeated that he could not confirm the two investigations are related, deferring that question back to the FBI.
The FBI continued to decline comment on a possible connection. The agency also would not say how many investigations like the one in Warwick they're conducting in the state.
On June 3, an email to John Brown Francis students repeated McCartney's message of safety.
"The Warwick School Department has confirmed with the FBI, State Police and Warwick Police that the John Brown Francis community is safe. School routines will proceed as usual. Because it is an ongoing investigation, police presence will be in the community," the email read.
Early Thursday, police vehicles remained posted on Aspinet Drive, where residents were nervous despite assurances of the neighborhood's safety. By early evening, the street appeared empty.