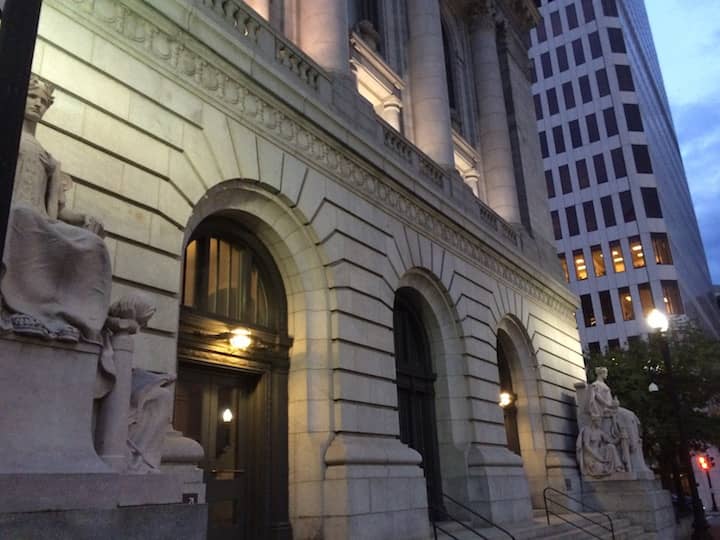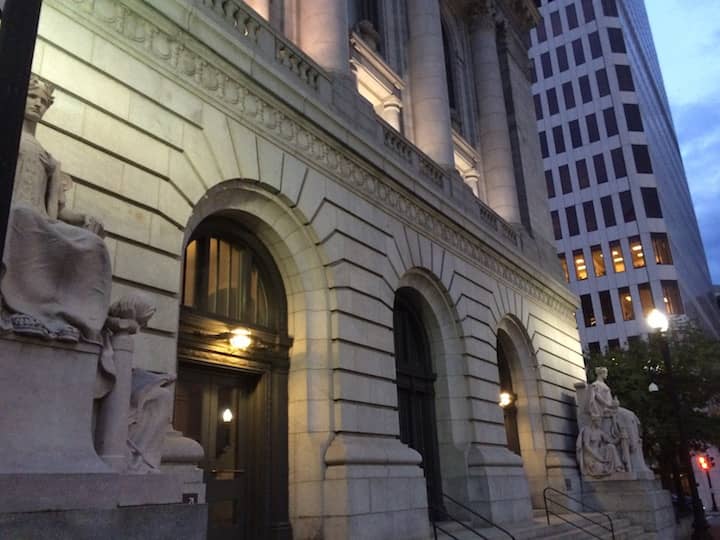 Warwick, RI – A Warwick man convicted in May of masterminding a plot defrauding two area banks of $600,000 using fake IDs to transfer money from legitimate accounts into fraudulent accounts, then withdrawing the money as cashier's checks, has been sentenced to five years in prison.
David Alcantara, 32, of Warwick, was also convicted in federal court of leading a conspiracy to convert counterfeit $100 bills into real American dollars by making small retail purchases with bogus $100 bills and receiving cash back in Rhode Island, Massachusetts and Connecticut and by returning items purchased with counterfeit $100 bills in exchange for real cash, according to a release from United States Attorney Peter F. Neronha's office.
In all, a jury convicted Alcantara of conspiracy to commit bank fraud, eight counts of aggravated identity theft and conspiracy to pass counterfeit money.
Alcantara has been detained since the date of his conviction.
The case was prosecuted by Assistant U.S. Attorneys Sandra R. Hebert and Lee H. Vilker.