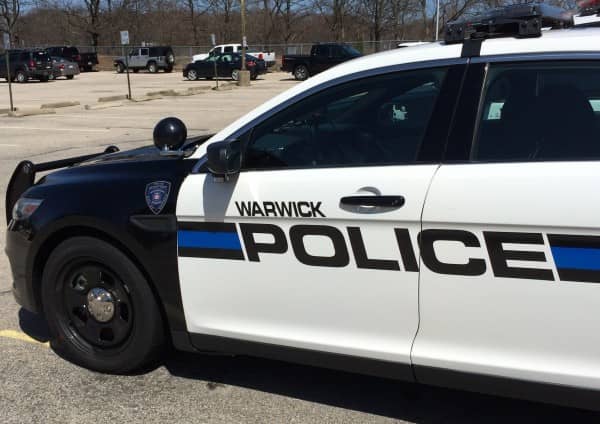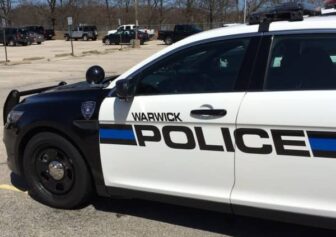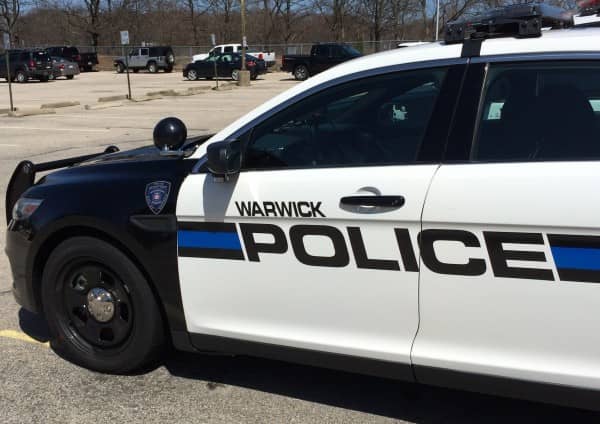 WARWICK, RI — A wanted shoplifter of two $179.99 earbud sets at Best Buy Aug. 1 2021 stopped his black 2003 Ford Explorer on Centerville Road May 21 for a flat tire and was promptly arrested by Warwick Police.
At 6:56 a.m., Officer Zachary Coyne responded to reports of an erratic driver on a flat tire on Centerville Road near Dunmore Avenue, according to the officer's report. He found the SUV stopped in the lot at Joann's Fabrics, with the driver examining the front driver's side.
Coyne asked what the matter was, and the driver said he had been struck by a tractor trailer truck on Rte. 95. He said he wasn't interested in making a report, and that he was "all set."
Coyne asked for his driver's license and the man said he didn't have it on him. Coyne asked for his name, and eventually the man identified himself as Joseph Alvarez. Coyne checked his name, but there was no license or ID for him in the system. But there was an arrest warrant for an Aug. 1 report of shoplifting from Best Buy of two sets of earbuds totaling $359.
On Aug. 1, 2021, Officer Joseph DiIorio took a report from the Best Buy at 24 Universal Blvd. at 4 p.m.
According to store staff, a man, later identified as Alvarez, was recorded on camera opening the two boxes and placing the earbuds in a pocket, then left the store after purchasing another item for $18, but without paying for the earbuds.
Video surveillance identified the Acura MDX the man used, and WPD Det. Adam Arico visited the home address registered to the SUV, ultimately identifying Alvarez as the boyfriend of the owner, but not locating him.
Arico attained an arrest warrant for Alvarez on Aug. 5, 2021.
On May 21, Coyne arrested Alvarez on the warrant and transported him to Warwick Police Headquarters, 99 Veterans Memorial Drive, where he was processed and charged with shoplifting.