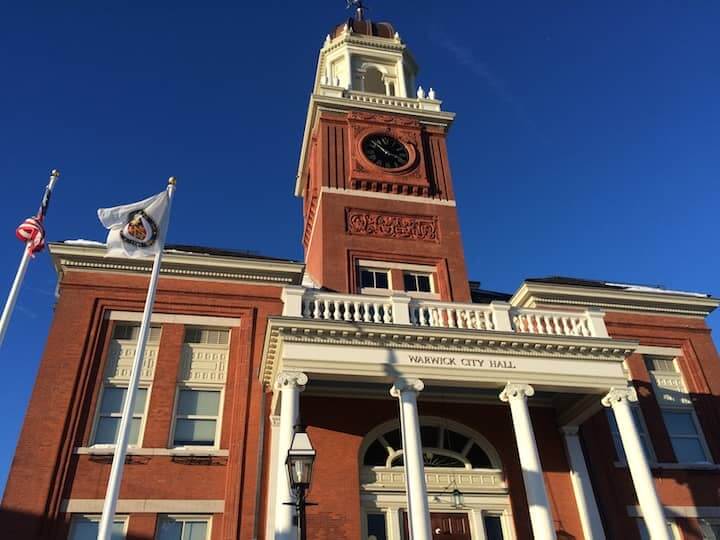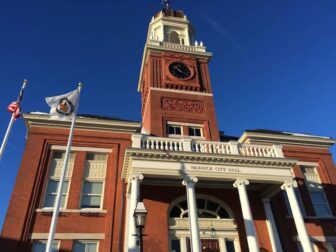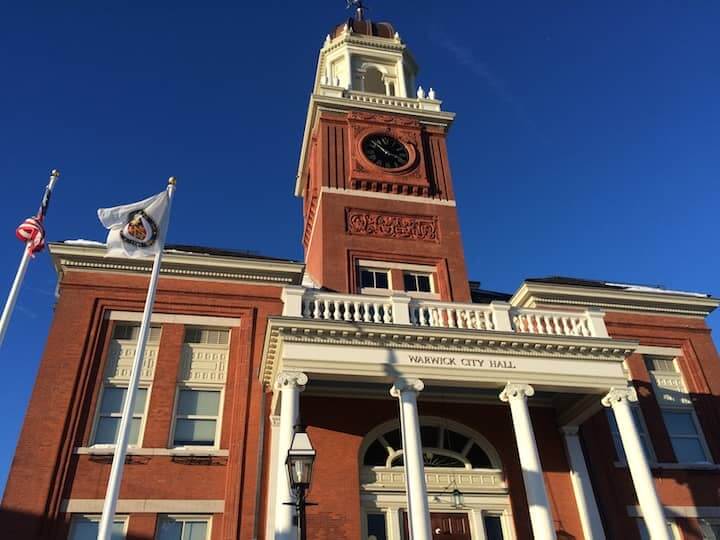 The City of Warwick overall ranked 3rd in WalletHub's 2017 December list of "Safest Cities" in America, Mayor Scott Avedisian announced today.
 To identify the safest cities in America, where residents can feel most protected against life's hazards, including nonphysical forms of danger, WalletHub conducted an in-depth analysis of 182 U.S. cities, including most populated.
The final evaluation is based on three main dimensions Home and Community Safety, Financial Safety, and Natural-Disaster Risk using 35 relevant metrics, fromassaults per capita to unemployment rate to road quality. Each metric was graded on a 100-point scale, with a score of 100 representing the highest level of safety.
 With a total score of 87.18, Warwick was ranked the third safest city in America in the report. The City also finished the 2nd in the "Home & Community Safety Rank" with the Fewest Assaults per Capita, 38th  in "Financial Safety Rank" and 17th  in "National Disaster Risk Rank".
 "I'm delighted to announce that the City of Warwick named as one of the safest cities in the country by WalletHub," said Mayor Avedisian. "Yet another great achievement for the City of Warwick, which continues to remain the best and safest place to live, work and raise a family.  To be ranked the third 3rd Safest Cities in America and the 2nd in the Home & Community Safety Rank with the Fewest Assaults per Capita is no doubt a reflection of the dedicated men and women working for our Police Department that is proven to be the best department in the state and region. Kudos to everyone who made this ranking possible. Your commitment to our City is highly appreciated."