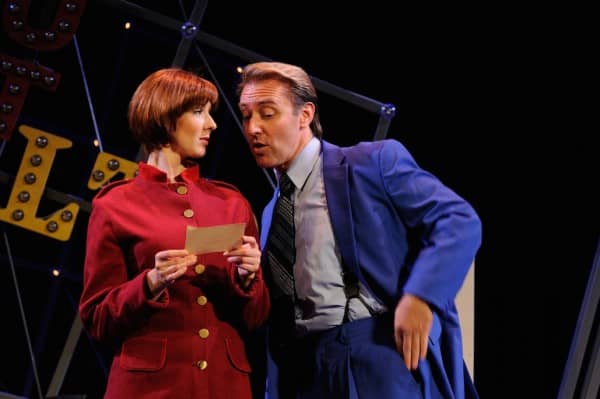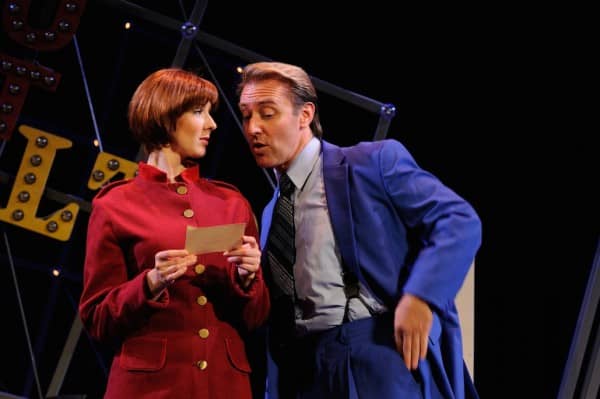 Warwick, RI — If you've been following this weekly feature, you're already aware of lots of the happenings around Warwick. There are also a few new additions, including a summer concert on the water, a benefit walk, and National Night Out on the list of upcoming events.
Thursday, July 24, 2014:
Classic swimwear exhibit, 1 p.m.
Want to take a step back in time to see the styles of yesteryear? Visit Clouds Hill Victorian House Museum and its Summer Resort Wear of the '20s, '30s, and '40s exhibit.
Adults $12, Seniors $10, kids under 12 $5. There's also a two-adult + two kids admission of $25. Visit the Clouds Hill website for info on their afternoon teas, too. Through Aug. 17.
Chess Club, 6 p.m.
It's another throwdown on the black and white board as Friends of Pawtuxet Village host chess club down at Pawtuxet Park on Narragansett Parkway. Registration for the club at the link above; no registration needed to play at the park.
Guys and Dolls, 7:30 p.m.
Ocean State Theatre's run of Guys and Dolls wraps this week, with 7:30 p.m. shows Thursday through Saturday and 2 p.m. matinees on Friday and Sunday. Guys and Dolls at OSTC has been such a hit that an additional performance was added, a matinee this Saturday at 2 p.m.
This weekend, OST also opens its piano bar with "Broadway Music and Comedy" after the Friday and Saturday night shows, at about 10:15 p.m.
Online tickets available, or call the box office at (401) 921-6800. Tickets are $39/$49/$54. Through July 27.
Friday, July 25, 2014:
Improv Night, 7 and 9 p.m.
Fall in with the Bring Your Own Improv troupe starting at 7 with the PG-rated performance and playing blue [R-rated] beginning at 9.
Tickets are $7 for adults, $3 for kids under 13 and seniors. More information and tickets sales at bringyourownimprov.com
Tuesday, July 29, 2014:
Oakland Beach Cruise Night, 4 p.m.
Take a drive out to Cruise Night at Oakland Beach hosted by the Warwick Lion's Club and see some of the best classic cars around. [Link goes to their Facebook page, be sure to check for updates.]
Wednesday, July 30, 2014:
Summer Concert Series, 6:30 p.m.
Spend the night along the water and catch Bayside Beat at Conimicut Point, part of the city's summer concert series. Free.
Mark your calendars:
Sunday, Aug. 3, 2014:
Colon Cancer Awareness 5K, 10 a.m.
It's the sixth running of this annual fundraiser dedicated to raising awareness of colon cancer and working toward a cure. The Colon Cancer Alliance and Voices of Rhode Island team up for the walk/run, set to start at 10 a.m. at Warwick City Park.
Online registration through July 31 is $15, plus $1.37 processing fee. Walk-up registration also available the morning of the event, starting at 9 a.m.
Tuesday, Aug. 5, 2014:
National Night Out, 5 p.m. and 9 p.m.
Did you know that 2014 is the 30th anniversary of the first National Night Out? Once again, Warwick will be one of an estimated 16,000 cities and towns participating in the crime prevention effort.
The gathering begins at 5 p.m. at Oakland Beach, with fireworks to follow at 9 p.m.
Do you have an event you'd like to see featured in our weekly events roundup? Add your event to the Warwick Post calendar. Please submit your event by Wednesday at noon for the best chance of getting included.