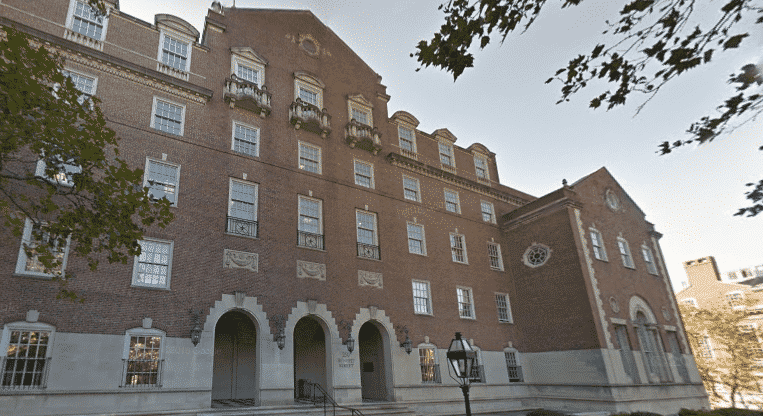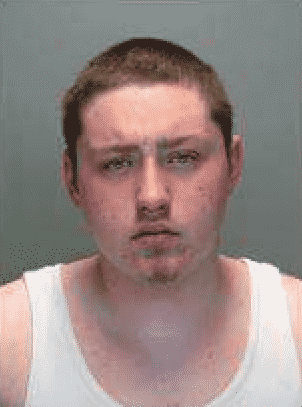 PROVIDENCE, R.I. — Two men who pled no contest to participating in the fatal March 26, 2016 stabbing of Michael Rogers, 19, of 149 Haswill St. were sentenced in Superior Court Monday.
Andrew Soben, 22, of West Warwick, and Jake Cabral, 22, of Warwick pleaded nolo contendere to the charges yesterday, according to Attorney General Peter F. Neronha. Superior Court Justice Daniel A. Procaccini sentenced Soben to 60 years with 50 to serve at the ACI after pleading to charges of second-degree murder, assault with intent to murder, and conspiracy. Cabral was sentenced before Judge Procaccini to 10 years with seven to serve at the ACI and the balance suspended with probation after pleading to a charge of conspiracy to commit murder, Neronha's office reported today.
Soben and Cabral are the two latest defendants to plead to charges stemming from the murder of Michael Rogers. In March, Jared Rogers, the uncle of the victim, was given a life sentence at the ACI after pleading nolo contendere to second-degree murder and additional charges. Another defendant, John Ingram, is currently awaiting sentencing, scheduled for May 21, after pleading nolo contendere to second degree murder and conspiracy charges. One remaining defendant, Josue Morillo, is currently awaiting trial.
Had the case proceeded to trial, the state was prepared to prove beyond a reasonable doubt that on the evening of March 26, 2016, Soben and Cabral, along with their coconspirators, were involved in the stabbing death of Michael Rogers and injury of David Rogers in their home on Haswill Street in Warwick.
The case was investigated by the Warwick Police Department. Special Assistant Attorney General Amy Dodge prosecuted the case on behalf of the Office of the Attorney General.