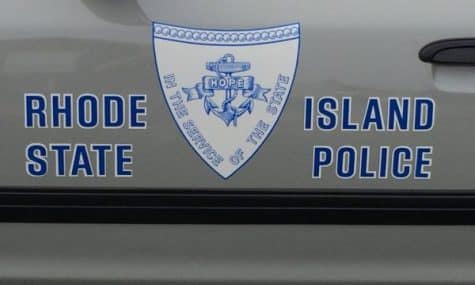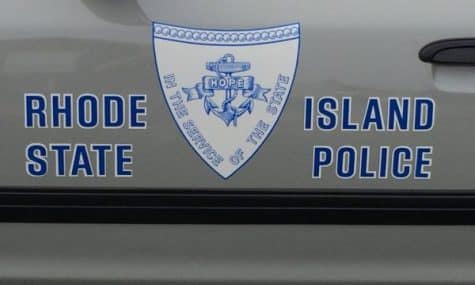 WARWICK, RI – Following two arrests within a two-day period by Rhode Island State Police, a Warwick man has been ordered held at the Adult Correctional Institutions, Cranston.
On Sept. 21 at 5:28 p.m., troopers out of the Hope Valley Barracks arrested Anthony S. Faiola, 47, of 58 Levesque St., and charged him with one felony count of illegal possession of Clonazepam (Klonopin), a prescription anti-anxiety medication, following a call reporting an erratic driver on Interstate 95.
Officers later stopped Faiola's car on Victory Highway in West Greenwich. He was released following arraignment at the barracks later that day.
The next day at 10:28 a.m., Hope Valley troopers again arrested Faiola, this time for driving under the influence, blood-alcohol level unknown, and refusal to submit to a chemical test after State Police received two calls about an erratic driver on I-95, leading to Faiola's arrest at exit 4 in Richmond.
After processing at the Hope Valley Barracks, troopers held Faiola as a bail violator until arraignment on the DUI charge Sept. 23. Third District Court Judge J. Patrick O'Neill ordered Faiola held without bail at the ACI until a violation hearing scheduled for Oct. 2.
A trial on the DUI charge is also scheduled for Oct. 2.