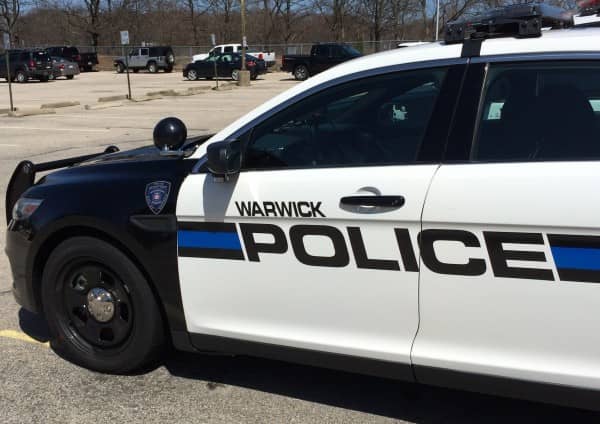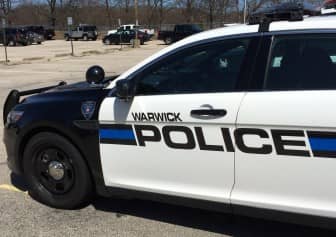 Warwick, RI – On Dec. 22 at about 5:17 p.m., Officer Nicholas Reay was called to the intersection of Samuel Gorton and Armstrong Avenues for a report of a crash, arresting one driver for DUI.
At the scene, Reay and another officer spoke with the drivers of a 2005 Toyota Camry  and a 2003 Chevy Silvarado.
The Camry driver, Mark Rowland, 52, of 40 Francis St., Apt. 3rd Floor, Cranston, told Reay he'd been driving on Samuel Gorton Avenue, making a northbound turn onto Armstrong Avenue when his car was struck by the Silverado, according to the report.
The Silverado driver said he was traveling west on Samuel Gorton Avenue when the Camry pulled into traffic in front of him, leaving him no time to stop or avoid a crash.
While speaking with Rowland, Reay said in his report, the officer noticed the driver's speech was slurred, exhibited a flushed red face and smelled of alcohol. In the back seat, Reay said he spotted an empty Karkov vodka bottle.
Reay reported that Rowland denied having had any alcohol before driving, and the officer asked him to take a series of sobriety tests, to which the driver agreed, and subsequently failed, according to the report.
Rowland exhibited a lack of smooth pursuit in his vision, failed to follow instructions for the Walk and Turn, then missed heel-to-toe in his gait, and was unable to maintain his balance during the One-Leg Stand.
Reay arrested Rowland, then transported him to Warwick Police Headquarters at 99 Vetrerans Memorial Highway, where the driver refused to submit to a chemical blood test. Reay charged Rowland with DUI,  blood alcohol content unknown, and issued him a citation for refusing the blood test.
Rowland was then transported to Kent County Hospital for alcohol detox.