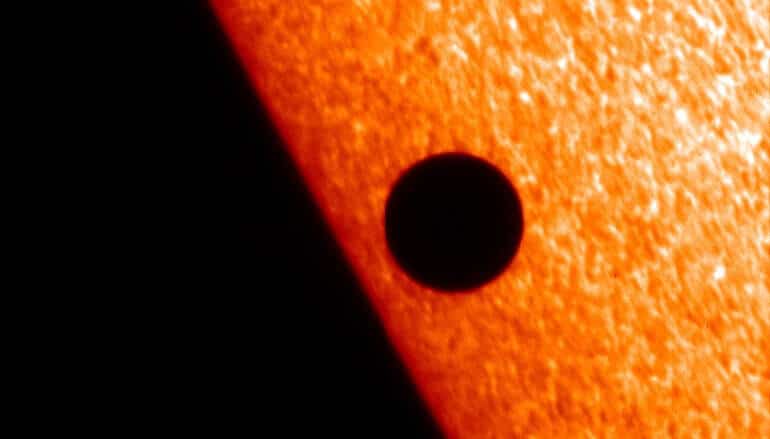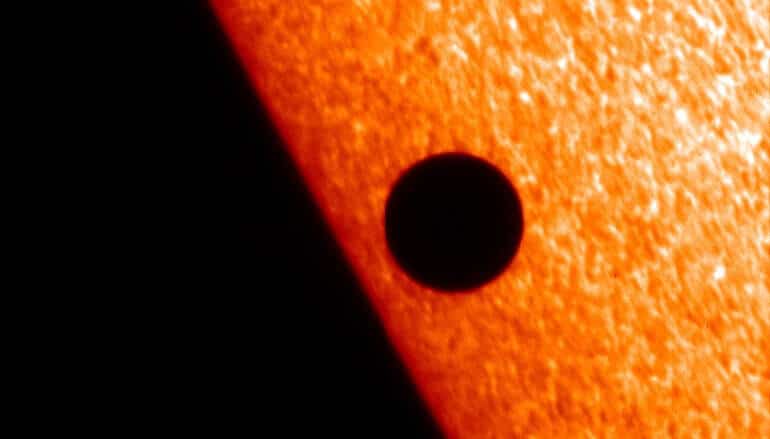 WARWICK, RI  — Astronomers professional and amateur, are set up today to witness the transit of Mercury, the planet closest to the Sun in our solar system, travel slowly across our view of our home star, ending at 1:30 p.m., including in Pawtuxet Village.
Locally, Sidewalk Astronomy in Pawtuxet Village will be observing the Transit of Mercury and invites the public to have a look.
"I'll have a telescope with a solar filter set up on the bridge in Pawtuxet Village if anyone wants to get a look. It starts at 7:35 a.m. and it will take Mercury about 5 1/2 hours to cross the Sun, so it's a leisurely event but will be pretty cool to take a peek at. Come check it out, weather/clouds permitting!"
Elsewhere in Rhode Island, Frosty Drew Observatory in Westerly, RI will host a viewing of the Transit of Mercury.
"This is a stunning rare event that will not happen over our location again until May 7, 2049," Frosty Drew noted on their website inviting the public to attend.
Frosty Drew Observatory will be open all day in celebration of the event.
"Starting at 7 a.m. we will have telescopes on the Frosty Drew campus tracking Mercury and the Sun. Numerous screens and viewing stations will be setup across the campus showcasing live views of Mercury transiting the Sun. We will continue to showcase the event until 1:30 p.m., about 25 minutes after the transit completes," the observatory noted.