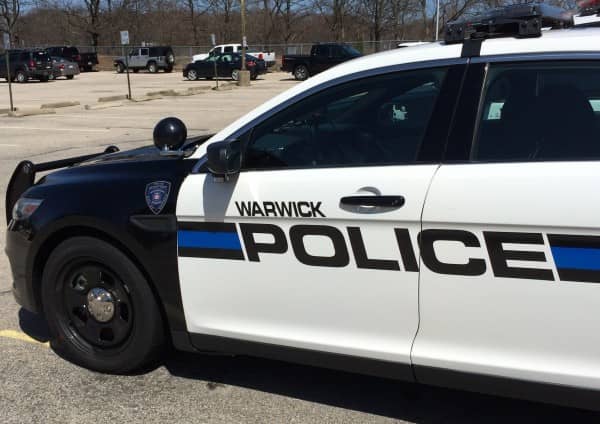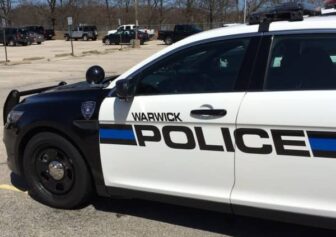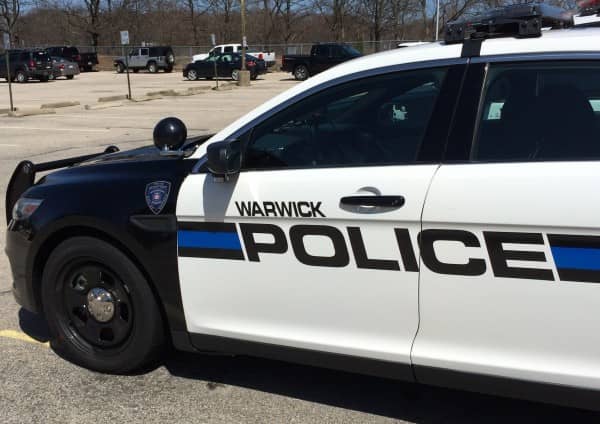 WARWICK, RI —  A blue 2021 Nissan Altima stopped short in front of another car in front of K&M Salon, 1041 Post Road, nearly causing a crash, earning the driver a traffic stop and cocaine possession charge March 23 at 12:38 a.m.
Officer David Boardman, who was traveling north on Post Road, turned and pulled over the Altima after watching it brake suddenly for a turn into the salon's lot. He identified the driver as Amanda Parrillo, 36, of 119 Gervais St., Coventry.
As the officer spoke with Parrillo, he noticed a glass crack pipe on the passenger's side floor of the car. He asked Parrillo to get out of the car to speak with him.
An assisting officer arrived to guard Parrillo while Boardman searched the car, and her purse, inside which he found a small twist-off bag filled with white powder he suspected was cocaine. Boardman informed Parrillo that a female officer was on the way and would search her for any additional cocaine, after which she produced more cocaine from her bra.
Boardman arrested Parrillo and placed her in his cruiser, then transported her to Warwick Police Headquarters, 99 Veterans Memorial Drive, where the suspected cocaine was confirmed as such and weighed in ata 2.5 grams.
Boardman charged her with possession of a schedule I-V drug, 10 grams or less. She was also cited with a warning for manner of turn/signal.