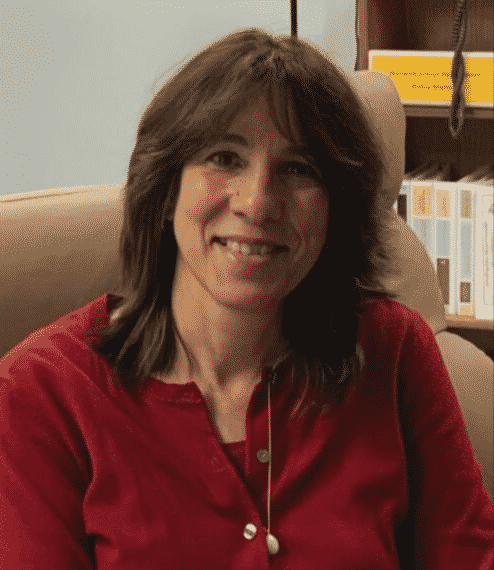 WARWICK, RI — Toll Gate Guidance Counselor Regina Wilkinson has received the Golden Apple Award for Outstanding Teacher.
The Golden Apple Awards honor educators who "believe in the true spirit of t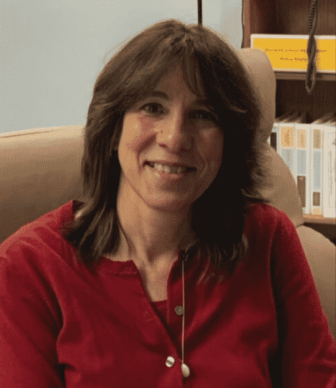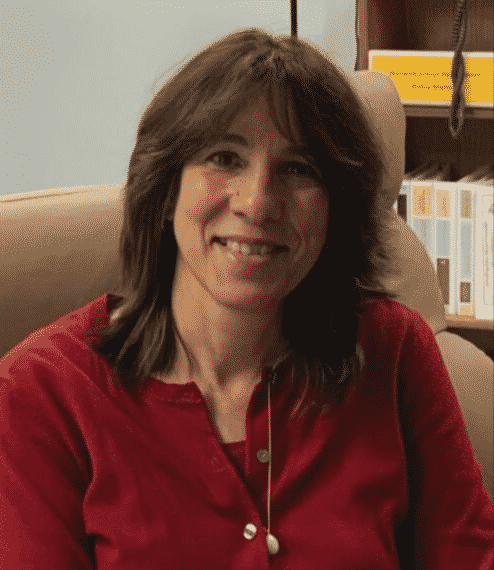 eaching by making classrooms a creative and safe place to learn," according to the Rhode Island Department of Education, which teamed up with NBC 10 to recognize outstanding teachers throughout the state. 
Wilkinson was nominated by Susan Levin, along with her two sons Collin and Christopher. The nomination and win came as quite a surprise, according to Wilkinson. 
"It was a nice surprise. I couldn't even think of anything to say," Wilkinson said about finding out she was chosen. "It was very unexpected. I'm a very behind-the-scenes kind of person so I don't need recognition like that. I just want to do my job and help kids."
Wilkinson said she's grateful to the Levin family for the nomination, as well as the other parents and students who chimed in. 
"I don't think I realized the amount of people I have helped or assisted in some way," she said. "It was a very touching moment and made me tear up hearing how they felt. It was very special." 
Toll Gate High School Principal Candace Caluori says Wilkinson is an invaluable asset to Toll Gate High School. "Her dedication to her students and her job is nothing short of amazing," Caluori said. "I feel very lucky as the principal to have such a key contributor to the success of our school." 
Wilkinson is a graduate of Toll Gate who began her career as a business teacher before becoming a guidance counselor and made the rounds at some of the other schools in the city, before landing back at Toll Gate in the role she has today. 
"I love it! I love working with kids and love working with this age group," she said. "They come in as ninth-graders unsure about high school and then, watching them grow as they become seniors and then walk that stage to go on and live that wonderful life."
Wilkinson said it's also wonderful to see and chat with former students she's helped overcome obstacles and seeing them have a bright future. Besides an actual Golden Apple award to display, winners also receive $250. Wilkinson says she'll use that money to, in some way, help students in need within her school.